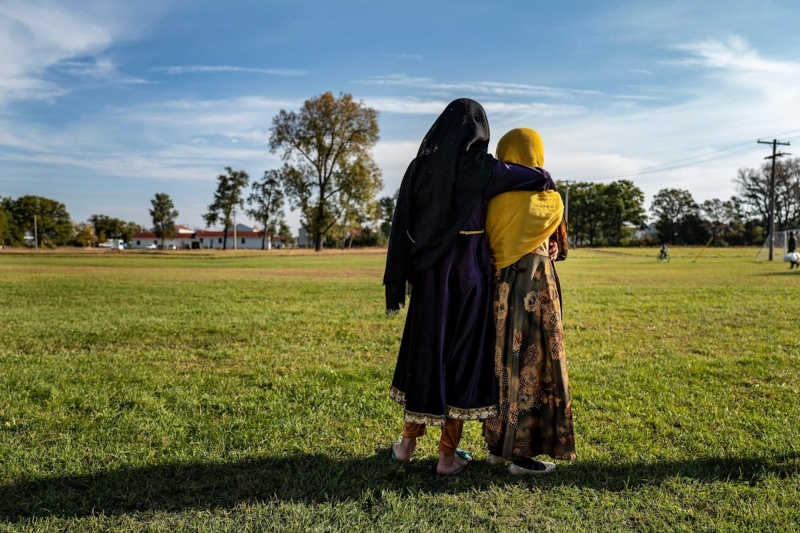 michigan investigates allegations of abuse of afghan migrant children

United States – Michigan started investigations on allegations of abuse of Afghan migrant children in the state. The children were brought to Michigan as minors from Afghanistan after the Taliban seized power last August.
A spokesman for the Michigan Department of Health & Human Services, Bob Wheaton, said that the agency started investigating Samaritas, the nonprofit organization based in Michigan. The organization took 19 Afghan children who fled along with refugees after the Taliban seized power. Bob reportedly said, "The department takes very seriously its responsibility to protect all children from abuse." However, he couldn't comment on the specific allegations of abuse because the department is prohibited from disclosing such information.
Related Posts
Last month, ProPublica published a report of Afghan minors being mistreated in facilities in Michigan operated by nonprofits Samaritas and Starr Commonwealth. There were reports of employees hurting the Afghan boys, including striking one while he was praying, and sexual abuse cases of other minors. According to the ProPublica report, one case at Starr involved a 16-year-old, who said that two workers shoved and yelled at him. Reportedly, Bob said that he could not confirm any possible investigation into Starr because the state does not have the authority to investigate it.
Kevin Van Den Bosch, chief operations officer of Samaritas, told the Free Press, "Any time a youth makes a complaint, or states an allegation, no matter how significant or insignificant, we will always take that seriously."
Thousands of people scrambled to flee Afghanistan after the Taliban seized back control of the country, almost two decades after they were ousted by the United States-led coalition. The crisis forced 3.5 million people to flee their homes within Afghanistan's borders. More than 123,000 civilians were evacuated by the United States forces and its coalition partners after the Taliban took control of Kabul last year.