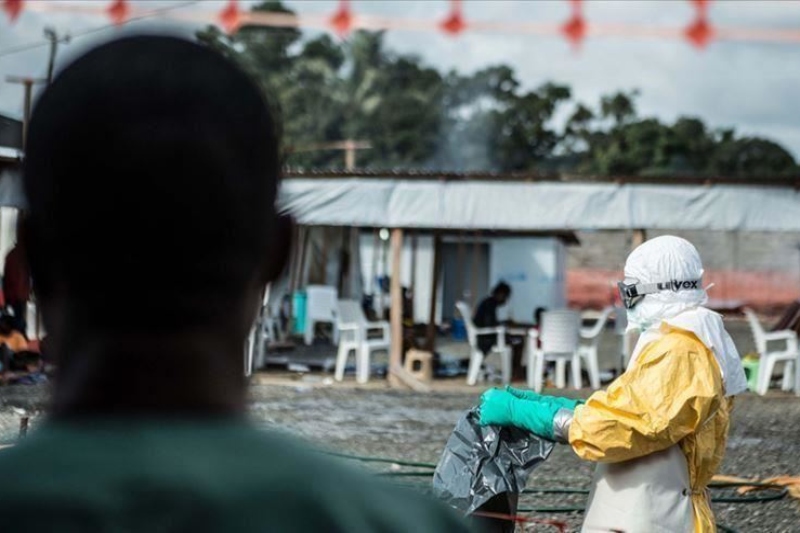 cameroon ignores cholera outbreak amongst political prisoners

Central Africa – Cameroon jails are facing a huge problem towards the health and safety of inmates. There has been a cholera outbreak which is affecting the lives of the inmates in various Cameroonian prisons.
Cholera comes from usually water contamination. The Cameroonian health minister has confirmed that since October, as many as 105 people have died in the outbreak. The disease has so far been identified in 6 out of the country's 10 regions, including the troubled South-West, where the health system has been severely affected by the violent crisis between government forces and armed separatists' groups.
The outbreak has been severe in the Cameroon's second largest jail, the "New Bell" prison in Douala. This prison has a majority of political prisoners. In reality, over 500 people were arrested in September 2020 during opposition-led demonstrations across Cameroon. These people were also victims of violent repression by security forces too.
According to lawyers for the opposition party Cameroon Renaissance Movement (Mouvement pour la renaissance du Cameroun, MRC), at least four other MRC supporters have been diagnosed with cholera at "New Bell."
Related Posts
Unfortunately, while the Cameroonian government took the appropriate steps to curb the infection in the country, the various jails were neglected. Even the basic hygiene requirements were not met properly in these prisons. There is lack of clean drinking water and sanitization. Moreover, these prisons are overcrowded. Some prisons house as many as 4,700 prisoners, four times its capacity – most of whom are in pretrial detention, in violation of international norms.
Holding prisoners in pretrial detention is illegal, unless in exceptional cases. This is an obligation under international law which the Cameroon government isn't interested in following. Prisons are also supposed to ensure prisoners stay in hygienic, safe and human living conditions. Now, the Human Rights Watch is requesting that prisons need to address overcrowding by releasing those held for minor offenses, those nearing the end of their sentence, and many of those being held in pretrial detention. Authorities should also ensure access to clean water and sanitation for prisoners.
Outbreak has been ongoing since 2020. Cumulative cases since the beginning of the epidemic show 4627 patients and 105 deaths.