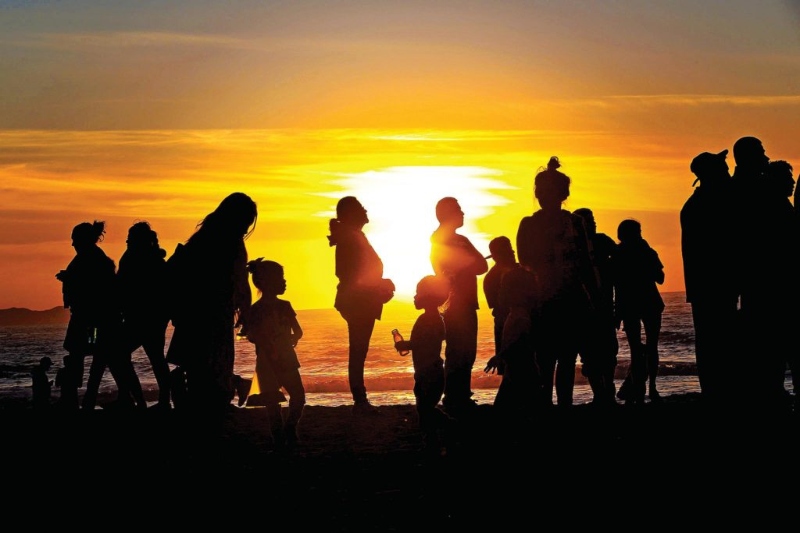 Human rights report
Last updated on January 7th, 2021 at 06:20 am
Human rights report: Trump administration had made some harsh policies, as a result of which asylum seekers have been blocked to gain asylum in the United States of America. Now with incoming Biden administration on January 20, these people are waiting in hope of lifting of these policies so that they can request for protection in the country.
A group of asylum seekers is reportedly stranded in Tijuana. Hailing from Uganda, Cameroon and Ethiopia, these people have been harassed and threatened by Mexican officials ever since they arrived at the border.
A seeker from Ethiopia shares his story with human rights researchers. Speaking of hotel room where they have been put up, "The conditions are very horrible. We have to buy everything like bedsheets and everything that we need. They give us these rotten mattresses. There are a lot of bugs and animals."
In November, another such treatment of asylum seekers from Africa is reported where they had been kicked out by hotel owner saying that he doesn't like Africans.
These are just a couple of many stories of thousands of asylum seekers who are currently stuck in Tijuana and US-Mexico border. This is specially harsh as pandemic is roaring across nations and US immigration policies are continuing to devoid the human rights of these asylum seekers to present their case. These people have been awaiting entry into the US even before the pandemic, and are waiting for their number under policy called as "metering" that restricts number of asylum seekers whose port of entry can be processed in a single day.
Saying of Trump administration orders, the human rights report says, "This is both a humanitarian disgrace and a legal travesty." When the pandemic hit, the entry ports had stopped processing of asylum seekers completely. Then through the CDC, Trump administration passed order to keep illegally crossing asylum seekers only. Under the order, the officials would turn back the asylum seekers to the recent country, in maximum cases being Mexico. On instances, the asylum seekers would also be flown back to their country of origin.
This practice of sending back the asylum seekers to the countries without screening them if they are qualifying for asylum is against the international agreement of refugees treatment.