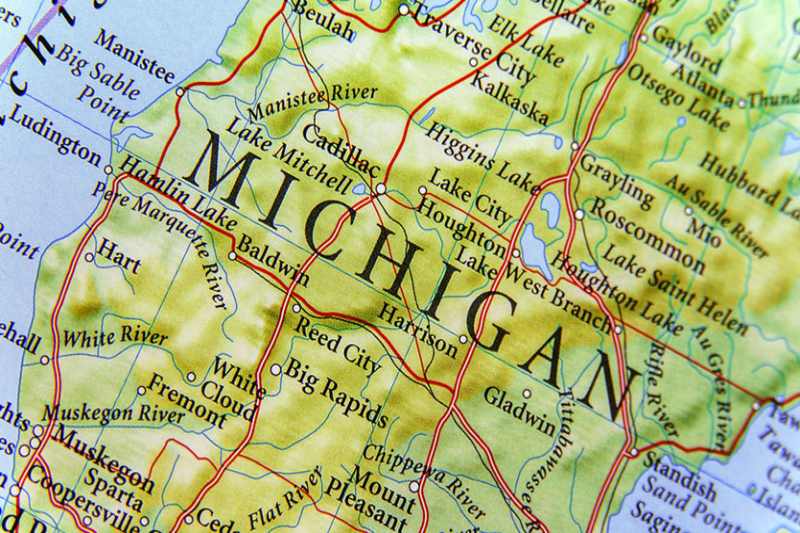 Michigan introduces new legislation
Last updated on February 16th, 2021 at 07:10 am
Michigan government has introduced new measures to strengthen the rights of workers and unions.
In the aftermath of economic repercussions of the COVID-19 pandemic, Michigan has introduced a new legislation to bolster federal laws with the aim of safeguarding the rights of workers. Reportedly, the new bill, called Protecting the Right to Organize (PRO) Act, seeks to provide rights of organizing, negotiating wages and demanding fair working conditions to workers across Michigan.
Significantly, the bill has come at a time when the state of Michigan commemorates the 83rd National White Shirt Day, one of the most prominent day in labor history which saw the participation of hundreds of workers in the 44-day Flint Sit-Down Strike in 1936.
Speaking about the legislation, Michigan Congressman Dan Kildee said that there is a need for implementing strong labor unions and worker rights to facilitate the development of a fair economy that provides for everyone, and not just for those at the top.
"When workers are able to collectively bargain, they receive higher wages, better benefits and stronger workplace safety protections," he added.
The Congressman further hailed the passing of the legislation for the welfare and betterment of workers, affirming that it is more important now than ever before in view of the recovery efforts from the pandemic crisis.
"As we continue to recover from this pandemic and rebuild our economy, it is imperative that we ensure all workers have the right to organize," he noted.
The PRO Act is aimed at guaranteeing the necessary benefits to workers by reinforcing their right to demand and strike for basic workplace improvements. At the same time, it will protect the right of the workers and their unions to engage in collective legal actions, such as employment-related lawsuits. Under the Act, monetary penalties would be imposed on employers for violating federal labor laws and workers' rights. In addition, workers will be given protection from employer retaliation for joining any union.
Meanwhile, federal lawmakers are also working on increasing the minimum wage for workers to $15 an hour from the current $9.65. Last month, US President Joe Biden stated that it is high time that minimum wages across all states should be raised. While Michigan's minimum wage was scheduled to rise in January 2021, it has to be put on hold due to the increasing unemployment rate that exceeded 8.5 percent in 2020. As per a statement issued by the Michigan government, the minimum wage in the state will continue at $9.65 an hour.