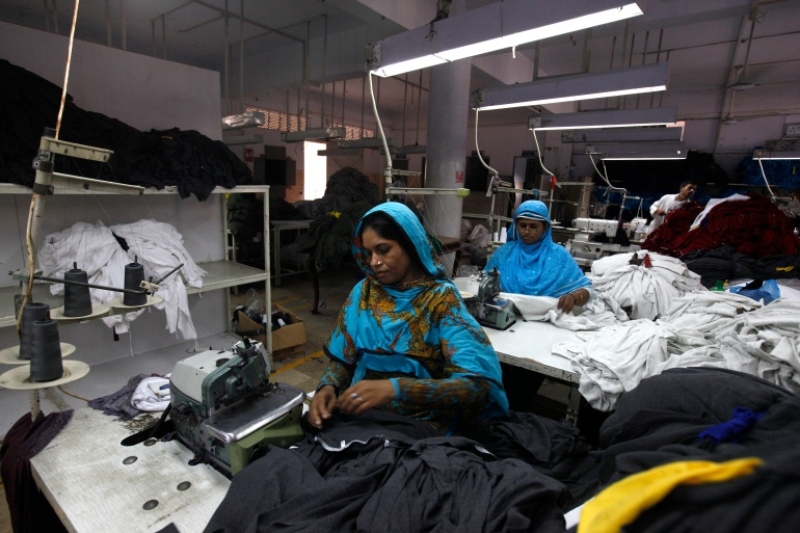 pakistan govt increases minimum wage of workers in sindh province

Pakistan – The Pakistani government has finally focused on the workers' appeal in Sindh province by addressing the concerns of the law standard of minimum wage.
On Friday, the provincial government was forced to take the call after several labor rights advocates insisted on the matter to be discussed and worked upon. They heavily persuaded the government of Sindh province to increase and implement the statutory minimum wage.
Related Posts
Sindh is the third largest province in Pakistan and has a huge population but still it lacked behind in implementation of human rights measures. But still, the final decision cannot be trusted upon fully as the sword hangs on Pakistan's Supreme Court.
The judges will decide over whether the increase of minimum wage of the province is justified or not after having ordered a review for it on January 27 this year. As of now, the government has increased the monthly wage from PKR 17,500 (US$100) to PKR 25,000 (US$142).
The news came as extremely exciting news for all the staff working in Domestic and international groups. Other than these groups, the National Trade Union Federation, and the Home Based Women Workers Federation also welcomed the increase of the wage.
In Pakistan, the minimum wage rate is regulated as per periodic legislation by all the four provincial governments. Having said that, from a study done in 2017, it was found out that the workers in the garment, textile, and footwear industry were paid less in 2014-15 than what was expected as per their monthly increase.