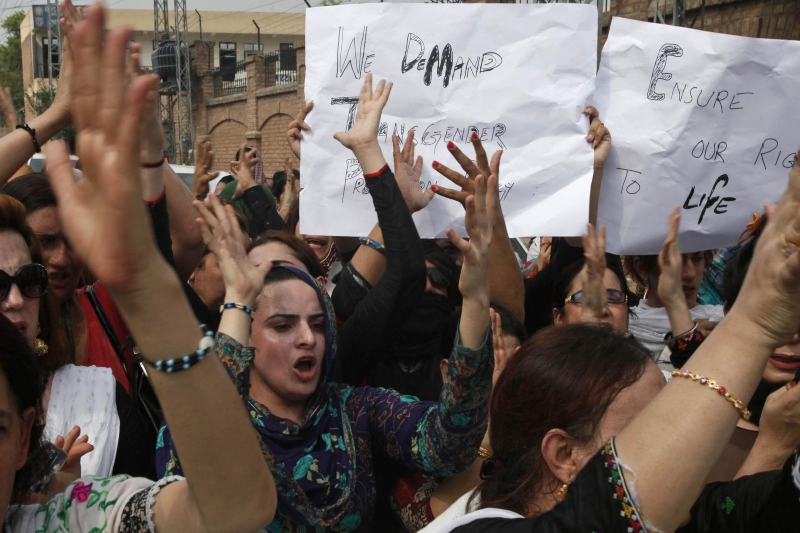 pakistan uphold rights to speech, dissent

Pakistan – The Human Rights Commission of Pakistan (HRCP) has expressed grave concern over the working conditions of colliers working in Baluchistan, Pakistan. The working conditions show gross violation of human rights.
According to formal figures, "Atleast 176 miners were killed and 180 injured in mining accidents in 2021," HRCP veteran member Husain Naqi said while quoting the data of Pakistan Central Mines Labour Federation at a recent media briefing.
Coal miners have been kidnapped as bait or lost their lives many a times in the precarious caves, without the government doing anything for their wellbeing and safety. It is interesting to note that Pakistan does not believe in the net zero emission goal set down in the Paris Agreement.
After the recent death of a coal miner in the area, the human rights agencies have been asking for ambulance and medical services to be handy in the coalmine areas. It is worth noting that internationally, the profession of coal miners is considered a hazardous and life risking one. It is also worth noting that with respect to external safety inspections, the fact that only 27 mine inspectors are available to oversee health and safety in over 6,000 mines in the province is also cause for concern.
Related Posts
HRCP has made many recommendations to prevent the loss of life and violation of human rights. He said there are also concerns that the compensation for death and injury is lower in Baluchistan (Rs. 3,00,000 per person) than in other provinces (Rs. 5,00,000) — "this must be rectified promptly".
According to a recent HRCP report, it has come in notice that many labour union representatives are deeply unhappy with the contractor system of operating coal mines because contractors have less stake in ensuring the safety and security of their workers and resort to cost-cutting measures.
It is also a matter of concern that, in many cases, contractors themselves function as the heads of labour unions, which represents a potential conflict of interest, it stated.
Further, the agency is now recommending that the Pakistani government must upgrade the status of the coal mining sector to an industry. It is also important the government holds mine owners as well as contractors accountable for running their sites in line with the provisions of the Mines Act 1923 and subsequent amendments. It would be further helpful if the government ratifies and implements ILO Convention 176 on safety and health in mines as soon as possible.
The HRCP urged the state to invest in health, education and infrastructure in and around coal mining areas specifically and across the province in general.