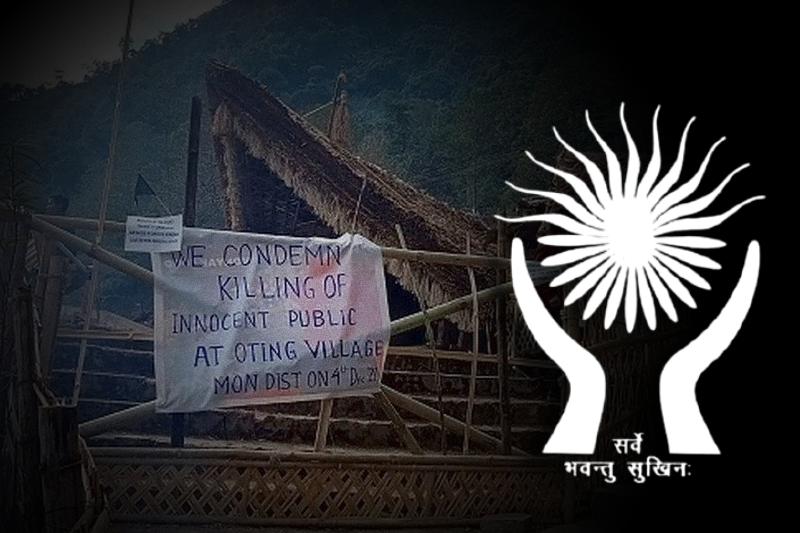 chri
Last updated on July 28th, 2022 at 11:04 am

India – The Commonwealth Human Rights Initiative (CHRI) on Friday urged the National Human Rights Commission's (NHRC) and the Nagaland government to set up a state human rights commission for the safety of the people. Recently, 14 civilians and one security personnel were killed by the army in Nagaland. Subsequently,  massive protests started across the country.
The NHRC sent notices to authorities and asked them to provide a detailed report on the recent killing of 14 civilians in Nagaland. Subsequently, CHRI told the State Government to start the process of setting up an SHRC (State Human Rights Commission ) without any further delay. The SHRC has been pending since the existence of the Protection of Human Rights Act, 1993 (PoHRA).
Related Posts
The state did not establish SHRC despite the fact that the Armed Forces Special Powers Act (AFSPA) 1958 was imposed in the Naga Hills district of Assam five years before the state of Nagaland was formed.
Commonwealth Human Rights Initiative
Director of CHRI, Sanjoy Hazarika also pointed out the restrictions on NHRC's ability to act on complaints involving the defense forces. He said that Section 19 of PoHRA restricts NHRC's actions to involve in defense forces except for seeking a report from the Central Government. After citing the reasons, he requested the Nagaland Government to establish the SHRC through a participatory process.
Sanjoy Hazarika also pointed out that the Nagaland civilians killing saw rapid reactions by the Central Government and the Nagaland Government in setting up a Court of Inquiry and an SIT (Special Investigation Team) to probe the killings. Establishing the SHRC will help the state further in solving this issue.
Indian law permits the defense forces accused of crimes under either the military or civilian justice systems. However, because of the AFSPA, it is required that the Central Government give approval for civilian prosecutions of military personnel.