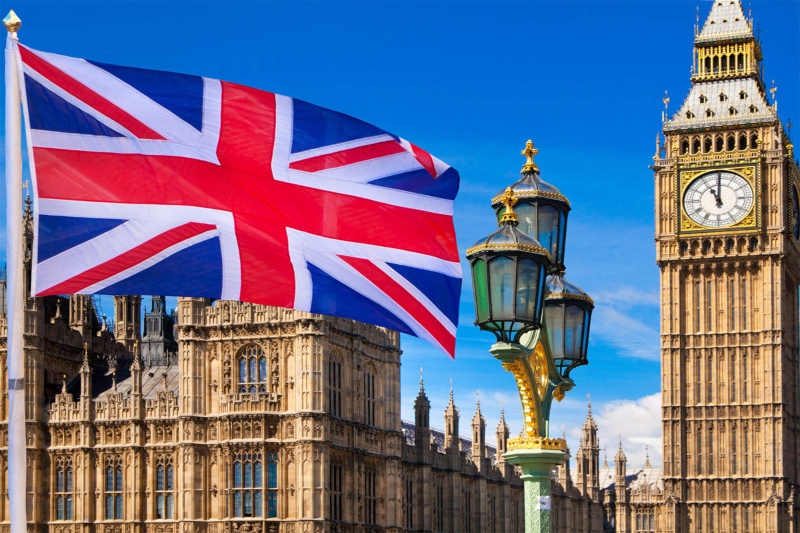 best uk cities for work in 2022

United Kingdom – If you're planning to shift to a better city to work or looking for a better location in the UK, this article is for you. Here is the list of some best UK cities for work in 2022.
1. Sheffield
Sheffield is a leading city in terms of the renowned Startups Cities Index. The cost of living is also decent in this city.
The steel city is also perfect if you're seeking funding for your startup or a new business. It was ranked second lowest in terms of commercial rent.
2. Glasgow
Glasgow is Scotland's biggest economy and home to around 20,000 SMEs. The city had a nice balance of green spaces, recreational facilities, and affordable living costs.
The city also has excellent internet connectivity, ranking third in the country for 4G download speeds.
Related Posts
3. Liverpool
Liverpool has been named the greatest city for internet infrastructure, making it an ideal place for individuals seeking a hybrid or remote work environment.
Liverpool is an excellent alternative for workers with inexpensive business leasing expenses.
4. Bristol
Bristol is a very clean, eco-friendly & sustainable city. This city used to be highlighted as a big pull-factor for both consumers and workers.
Even in the pandemic, 400 startups flourished in just two years. There is a very low unemployment rate in the city.
You will also find a highly-skilled workforce there. Thus it's a great location for talented workers to live.
5. Leeds
Leeds has the second-highest working adult population in the UK. Leeds is also good for workers because of its low cost of living. There are so many new businesses opening in this city continuously. Its close-knit business community increased by 6% in just 2021.
These are the 5 best UK cities for work in 2022. Which city will you prefer to work in? Tell us in the comments!