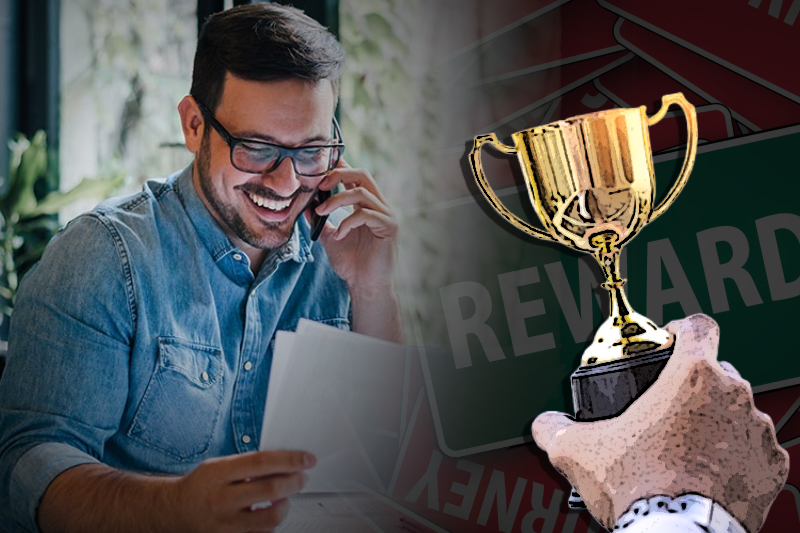 Top 10 Incentives For Employees In The Corporate World
Last updated on June 24th, 2022 at 06:36 am
Happy employees are efficient workers. If employees are happy, the business will grow. Unhappy workers are more likely to leave for a new job. Let's discuss the top 10 incentives for employees in the corporate world.
Top 10 incentives for employees
Taking care of the family
It is the most important thing for employees. This perk makes an employee happier. You can also invite employees' family members to business parties.
In the United States, when an employee passes away while working for a tech giant, the employee's spouse receives 50 per cent of the deceased's salary every year for the next decade. It is another way of taking care of employees' families.
Prioritize work-life balance
A healthy work-life balance is important for everyone. Employees don't want to feel stressed out and under pressure all the time. A good work-life balance will increase employees' engagement at work. A perfect work-life balance also improves the relationship between employers and employees. Allow them to take casual leaves if there's an important event or if they are not well.
Also Read: Why Is The Legal Marriage Age For Women In India Increased From 18 To 21?
Big money incentives
Money is important along with a good career. You can give performance-based incentives to efficient employees. In 2010, Hilcorp Energy Company told staff that if the company doubles its production rate and reserves by 2015, every employee will get a check for $100,000. This worked and employees completed the work before the deadline.
Related Posts
Giving free vacations
Employees also want to enjoy their life after work. You can give free vacations to your highest performers. Ultimate Software, the developer of people-management software, offers a free vacation to employees every two years.
Encourage communication
Miscommunication can affect the work efficiency of employees. Business organizations should create spaces where employees can easily communicate with employers and ask questions. Sometimes, employees also want to be recognized for their good work. Employers can thank or praise employees for their work.
Safety bonus
A safety incentive program provides workers with rewards for achieving goals related to safety at the workplace or adopting safe work practices. Many employers implement safety incentive programs to recognize and reward employees for practicing safety at the workplace.
A positive work environment
A positive work environment is essential for every employer. They don't want to work in a toxic environment. They don't want to take workplace stress to their homes. A positive work environment can be a great incentive for employees.
Leisure activities at the workplace
Workers also want to have fun at the workplace. Employees can read books, play games, or meditate at the workplace. They can take a break during working hours to refresh their mind.
Employee appreciation week
Every employee wants to be appreciated for their work. Employee appreciation week is meant for employers to thank their employees for their work. Employers want to show their employees that they appreciate them.
Saying thank you
A simple "Good Job" or "Thanks For The Work" from the boss can go a long way. Employers can also do periodic shoutouts to people to appreciate their work.
These are the top 10 incentives for employees in the corporate world. What is your favorite incentive program?