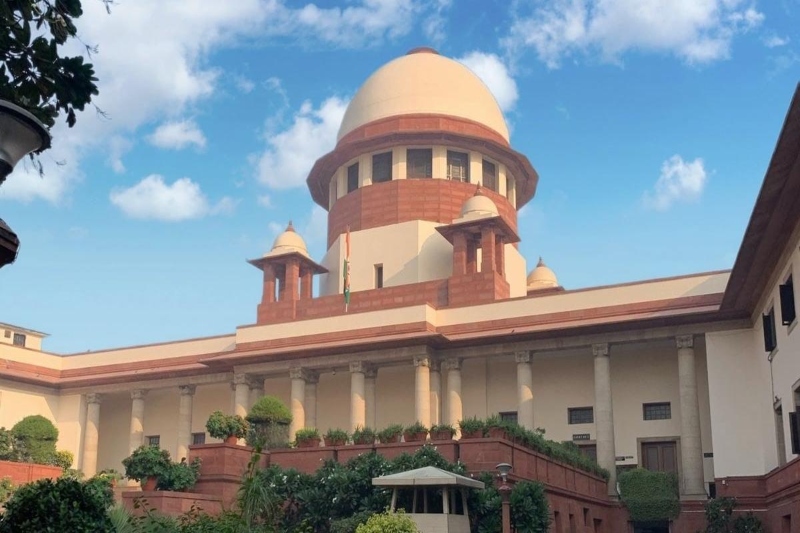 sex workers applaud the sc's major decision on fundamental rights

India – Groups representing sex workers applauded the Supreme Court's order to treat the community with respect and refrain from verbally or physically abusing them, claiming that it supported sex workers' fundamental rights to be regarded as equal citizens.
The Supreme Court has ordered police forces in all states and union territories to treat sex workers with dignity, stating that human decency and dignity extend to sex workers and their children.
It further stated that authorities charged with enforcing the Immoral Traffic (Prevention) Act (ITPA) of 1956 should keep in mind the constitutional protection afforded to all citizens of the country.
Related Posts
The judgement was hailed as a "historic success after a 12-year long battle" by Bharti Dey, ex-secretary of the Durbar Mahila Samanwaya Committee (DMSC), the country's oldest network of sex workers.
"The court granted the sex workers the right to live in dignity as equal residents of the country," she continued.
According to Putul Singh, head of the All India Network of Sex Workers, police arrest "our sex worker sisters on the basis of condoms in their baggage" in several places.
The court has now ruled that possessing condoms is not a crime and that they cannot be used as proof of ITPA offenses such as solicitation or running a brothel. According to Singh, this maintains the protection provided under section 22 of the HIV and AIDS (Prevention and Control) Act of 2017.