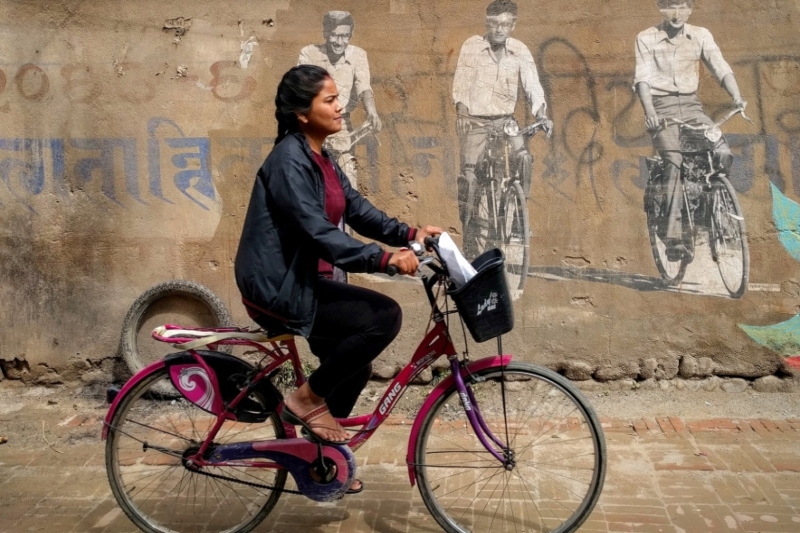 up government auctions migrant workers' bicycles left behind in lockdown for over

India – The Saharanpur district administration in Uttar Pradesh, on Saturday, auctioned 5,400 bicycles, which were left behind by migrant workers during the first lockdown in 2020.
The UP government earned around Rs 21 Lakh by auctioning migrant workers' bicycles. Kinshuk Srivastava, sub-divisional magistrate (SDM), Sadar, confirmed the news.
Migrant workers' bicycles
Those bicycles were seized from migrant labourers during the Covid-19 lockdown in 2020. The migrant workers from Uttarakhand, Haryana, Punjab, and Bihar took their cycles with them to go back home during the first lockdown. However, they were stopped at a transit point.
The migrants were asked to park their bicycles at the Satsang Bhawan. They were sent home by buses and trains. The administration handed them tokens to collect their bicycles later.
Saharanpur became the hub of migrating labourers. Reportedly, migrant workers' cycles remained there for almost 2 years. The bicycles remained on a deserted ground in Saharanpur in the form of junk.
Related Posts
Did the administration call the migrant workers?
Saharanpur District Magistrate Akhilesh Singh said that the administration called the migrant workers. The contact numbers of all the labourers were taken by the office bearers of Radha Swami Satsang Bhawan.
Those labourers who did not reach out to get their bicycles were called by the administration. Some labourers refused to take their cycles back because of the distance of their home from Saharanpur.
After waiting for two years, the administration decided to auction the bicycles. The amount received from the auction was sent to the Uttar Pradesh government.
Reportedly, some migrant workers now want their bicycles back. A migrant worker from Bihar said that he never received any call. He also wants his bicycle back. However, the District Magistrate said that the administration "didn't want to earn anything from the sale" and that they will send money to migrant workers' bank accounts.