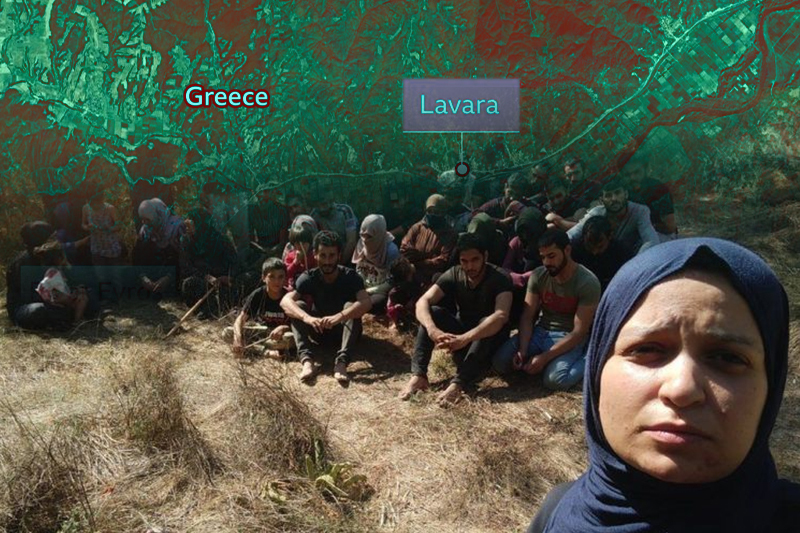 38 people were found stranded on a tiny, unnamed island

Greece – One child died on an islet near the Greek city of Lavara, according to the group and human rights agencies. Although the Greek police have not yet confirmed this.
A group of 38 migrants – 22 men, nine women, including a pregnant woman, and seven children – were found stranded on a tiny island along the Turkish-Greek border.
They report that they have been on the islet of the Evros River since mid-July. Once discovered, they were taken to mainland Greece.
The country's migration minister said the entire group was in "very good condition" and the pregnant woman was taken to the hospital as a precaution.
Migration Minister Notis Mitarachi visited the Evros region on Tuesday. He did not confirm the child's death, although he said the government would work with the International Red Cross and Red Crescent to return the body and ensure a proper burial.
Related Posts
There was a problem with the location of the group and therefore it was difficult to determine whether Turkey or Greece should have intervened to help.
First, the Greek side stated that people who call themselves migrants from Syria were in Turkey.
But they were found about 4 km south of the coordinates outside of Greek territory. This created the initial complexity of the search.
Migrants who are trying to enter Europe from Turkey have long attracted the attention of the Greek government. Although some refugees claim they are forcibly returned from Greece to Turkish waters.
The Greek government has always denied these allegations and insists on respect for European and international law. Although it must be recalled that there was a scandal in the EU after a high-ranking official said last year that the country was violating basic European rights.
From January to June 2022, 232 Syrians arrived in Greece by sea, according to the UN.