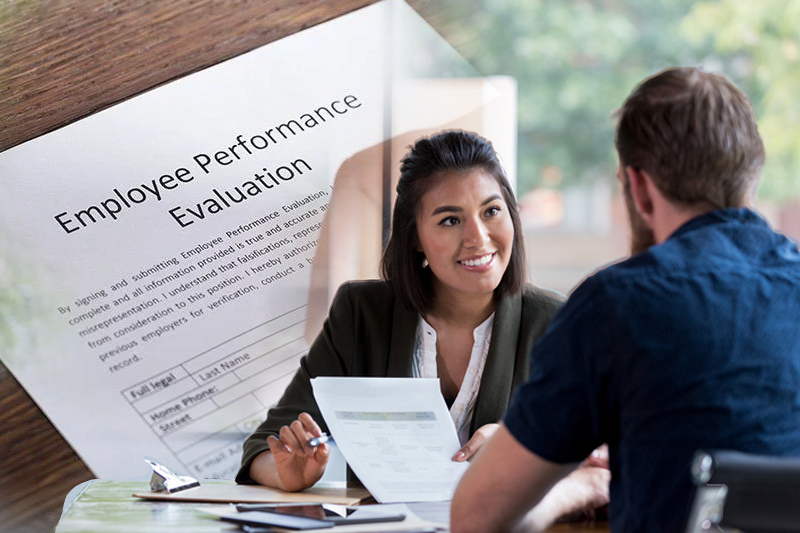 what is an employee evaluation and how to conduct one
Global – Employee appraisal has long been an important communication tool between managers and their employees. They give both parties the opportunity to take stock of the work, set goals for the year ahead and discuss growth opportunities in the company.
In this article, we'll take a look at what types of employee appraisals are popular today, why they're important, explain how to write an employee appraisal, give tips on how to conduct effective review sessions, and give examples of questions you can ask. use in your employee appraisal reports.
What is employee appraisal?
Employee evaluation is a routine evaluation of an employee's performance. Evaluations can take many forms and take place at different intervals, depending on the desired results.
Today, employee appraisals can take many forms, including:
Annual or quarterly reviews
Informal, regular scheduled 1:1 meetings
360-degree assessments including feedback from the entire organization
Employee self-assessment
Employee self-assessments are usually conducted prior to a more formal two-way review. They allow your employee to reflect on their work and give their opinion on how things are going.
Keep Reading
Why are employee appraisals important?
Employee appraisal is key to setting clear expectations and boundaries between employees and managers. They are the means by which both parties define goals for the year, what success looks like, and what new learning or growth paths are needed to achieve those goals.
What are the benefits of performance evaluation?
The benefits of performance appraisals (also known as employee appraisals) are numerous:
They set clear expectations between employees and managers.
They set goals and measures of success for the year ahead.
They provide employees with honest feedback on what works and what needs improvement.
They help employees better understand what is expected of them.
They improve communication.
They give recognition and reward for good work.
They help managers understand the individual strengths, goals, and motivations of each employee.
They help employees plan their future career path.
Key elements of employee assessment
No matter what type of employee appraisal you use and how often you do it, all review sessions should contain some variation on the following elements to be worth your time as an employer or employee.
1. Performance Standards and Review Framework
‍It is important that your company, or at least your team, have a clear performance measurement system in place. This structure should include rolling expectations depending on the seniority and position of the person being audited.
2. Set SMART goals
‍Each employee should have a specific set of SMART goals (specific, measurable, actionable, relevant and timely) that are related to their work. These goals should serve as the benchmark against which you measure that employee's performance.
3. Sequential schedule
‍The choice of an employee appraisal schedule is critical to the overall success of the performance management process and employee confidence in the company. Whether you review annually, quarterly, or informally on a weekly basis, you need to keep your schedule as close as possible. Employee appraisals should be what your employees expect and doing them regularly lets them know it's coming up.