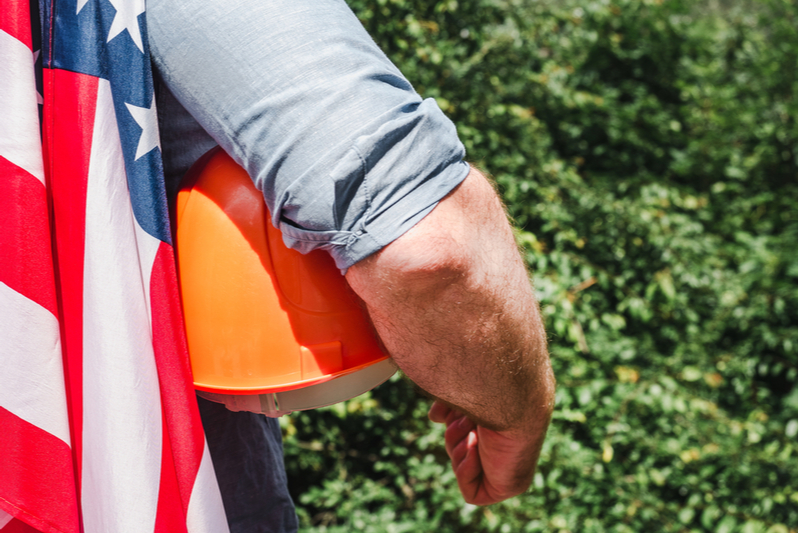 us labour rights
The US president Joe Biden and his team have been successful in supporting the construction unions, the teachers unions, retailer unions, and many more with promises of better opportunities, wages, and better treatment of the workers by employers as the House of Representatives passes the bipartisan Protecting the Right to Organize (PRO) Act.
The new labor bill would give the National Labor Relations Board power to fine bosses who exploit workers, ease limitations against employee strikes, adhere to California's latest independent contractor law, and disintegrate right-to-work laws that were set up during the 1950s in 27 states. However, the labor bill is cheered by all unions and criticized by businesses.
As per the Union leaders, PRO-Act would begin a fair field for them as it was prior unfairly leaned toward big corporates, management. Employee meddling in the union elections would be banned.
If the law is passed it would bar an employer from utilizing its employee's immigration status against them when defining the terms of their job.
Related Posts
President Biden has come out strongly in support of the labor bill and the Amazon workers' association drive in Alabama too.
Workers at Amazon.com Inc in Bessemer, Alabama, are casting their vote to become the first ones to join a labor union. Amazon hires more than 1 million laborers and the numbers are increasing each year. However, last year around 10.8 percent of U.S. laborers were union members.
If the bill converts into law, however, which seems tough, but then the PRO-Act would perhaps be the most interesting changes to the US labor law in many years.
One of the bill's most promising parts is a policy that would supersede state right-to-work rules that impaired unions by permitting unionized laborers not to pay their dues. It would likewise make strict penalties for supervisors who meddle in employees' rights and efforts to unionize.