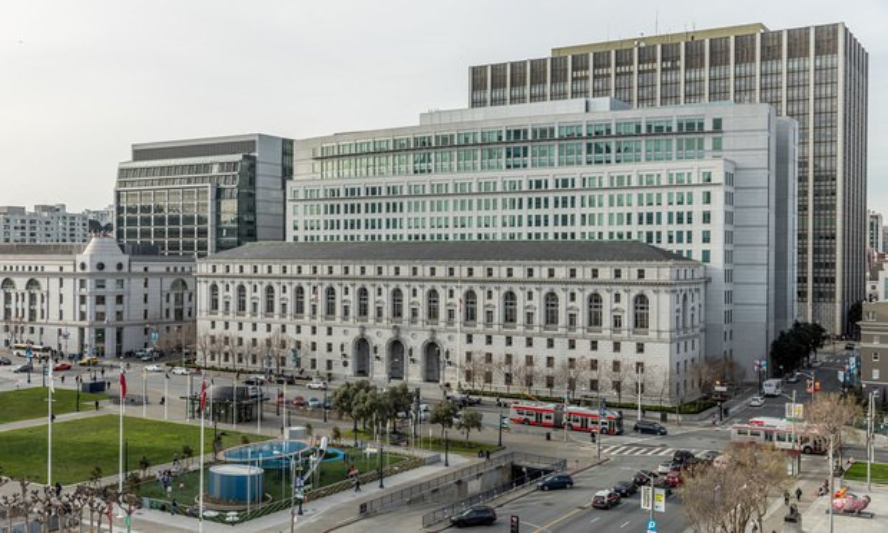 california supreme court
 In an ideological split the Supreme Court ruled of striking down a California state regulation. This means that union organizers will not be allowed to visit the farm workers on growers' property as it violates the right of property owners. The ruling was made on Wednesday under 6-3 ratio. "The access regulation grants labor organizations a right to invade the growers' property," Chief Justice John G. Roberts Jr. wrote for all the judges.
The landmark law, which is unique to the US state of California, was passed in 1975 to ensure "peace in agricultural fields between workers and growers". The law was also the first to recognize collective bargaining rights of farmworkers. It was formed through relentless efforts of César E. Chávez, Dolores Huerta and others. According to the state law, the union organizers were given access to the growers' property to visit workers up to 3 times a day for "no more than four 30-day periods in a calendar year", with prior notice. But the state and union organizers argued that the meetings rarely lasted that long or that frequently.
Related Posts
The revoking of this law is latest blow to organized labor in the state. "Today's decision affirms that one of the most fundamental aspects of property is the right to decide who can and can't access your property," said Joshua Thompson, an attorney for the Pacific Legal Foundation who argued the case on behalf of growers contesting the state's regulation.
Victoria Hassid, who chairs California's Agricultural Labor Relations Board, called the ruling a big disappointment. "When workers have information about their basic labor rights and are able to organize, they earn higher wages and have better and safer working conditions," Hassid said.
Chief Justice Roberts, joined by fellow conservatives Clarence Thomas, Samuel A. Alito Jr., Neil M. Gorsuch, Brett M. Kavanaugh and Amy Coney Barrett, said the court's opinion about property rights led to the decision.