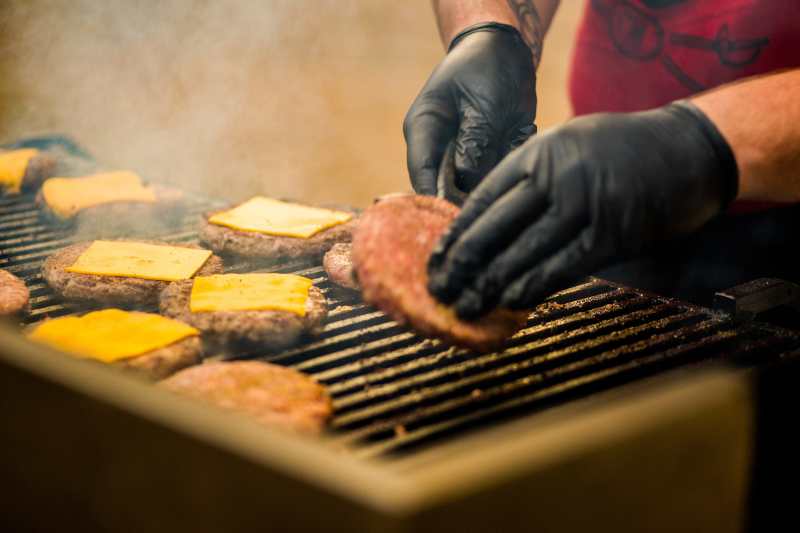 california fast food workers
In a series of protests, many fast food joint workers united in California demanding better working conditions. They are doing this to support the new bill that would give them more power to push back against abuses and labor violations.
On Thursday, workers and organizers commenced seven days of protest in San Diego and will proceed with it at stops in the Central Valley, the Bay Area, and Los Angeles. It will come full circle in Sacramento one week from now when the new bill hearing will begin.
Fast food restaurant workers have since long been struggling against workplace harassment, theft of wages, impact on health, as per a report from the University of California, Berkeley, and the University of California, Los Angeles.
The demonstrations are taking place amid the pandemic that has widely exacerbated longstanding labor workers' issues in the fast-food business. Wellbeing and security are one of a few issues these workers are hoping will be tended to by the new enactment, known as the Fast Food Accountability and Standards (Fast) Recovery Act. 
Related Posts
According to The Guardian reports, One of the fast-food workers named Marisol Aguilar, a kitchen worker at a McDonald's in Los Angeles County, who participated in the protest stated that two days after Christmas he woke up with a headache, chills, nausea, and dizziness. She had been working closely with her fellow workers a day before, and her timetable collided with other people who had gotten sick earlier.
"Although there have been numerous instances of Covid-19 among workers at this McDonald's, however, she had been never notified that she had been in close contact with anybody," she stated in a recorded complaint to the Los Angeles County public health dept. She said, "I work in the kitchen and it is very small to maintain social distance."
She is one of the many fast-food workers in Los Angeles who has been infected with Covid-19 – including many cases organizers say were connected to a flare-up at her eatery. She asserts that her co-employees were never informed after positive test reports and the store wasn't fumigated.
The normal fast-food worker in Los Angeles earns under $26,000 every year, and approximately 66% of the district's 150,000 laborers and their families have social security net, which costs citizens $1.2bn per year, as indicated by the University researchers.
The pandemic crisis has just exacerbated the matter. In Los Angeles, one of the urban areas hit hardest by the pandemic, a large number of eatery reviews by the district's public health division over the late spring of 2020 discovered far and wide disagreement with Covid rules. 
However, if the new bill gets approval, it would produce a statewide fast-food sector council to defend the fast-food workers when in trouble.