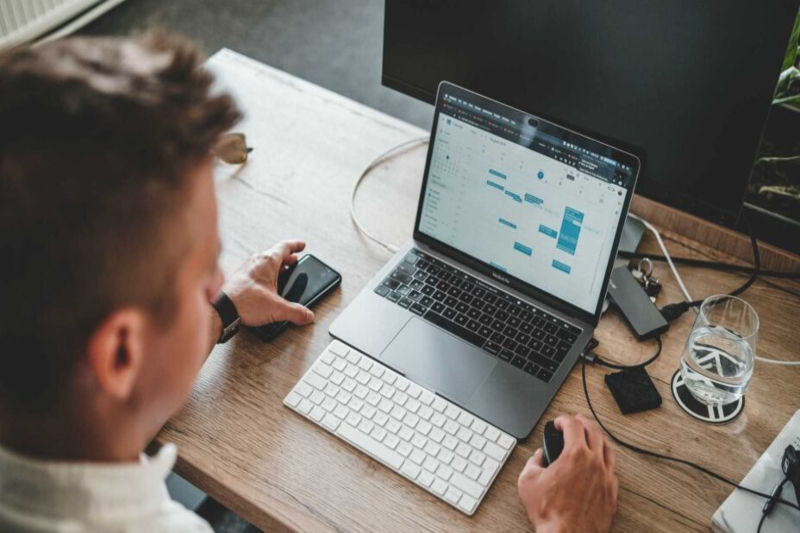 remote working
As the world is still grappling to control the coronavirus pandemic, working from home has become the new norm. The big firms and employers are taking mental health and overall well-being of their employees a top priority and encouraging working from home model for months to come. The gain in productivity and savings in logistics is also one main reason for this work model being a game changer now. Employees too find working from home or remote working a comfortable change as the time saved in commuting makes a big change, positively.
Work from home, also known as telecommuting or remote working is a working model where employees don't commute to any on-site location of work, such as office building, shop, or warehouse. The employees work from remote location, usually their home with option of time flexibility. Many job profiles also allow shift choices according to business they are dealing with.
Working remotely has multiple advantages over working in office. The amount of flexibility working from home offers is unmatched. It lets employees work at their pace, take breaks when required and also unwind with family and kids for a while as required during the day. This also brings a certain amount of work – life balance in the routine that is much needed for a healthy professional and personal life. Remote working also helps people enjoy their individual lifestyle independently. This adds to pursuing certain passion or hobby while working from home.
With pandemic continuing and advisories for professionals on rounds amid constant periods of lockdown across nations, it is no surprise that companies will continue with work from home model essentially. It renders employees to be more productive, healthier and happier. This in turn reflects in their productivity and quality work. A definite win – win for both employers and employee.
Related Posts