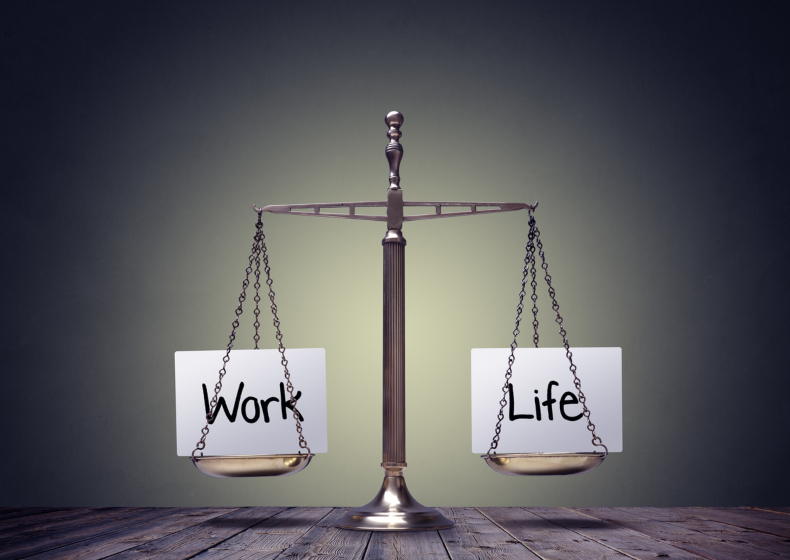 work life balance
Pandemic has changed dynamics of work-life balance across professions and different fields in own way. And the most impacted one are the healthcare professionals. With continuous surge in Covid-19 cases across countries, the pressure on physicians and professionals in health sector is only aggravating.
Different professionals have the possibility of adopting remote work arrangements and can attempt to juggle the professional and personal lives and attain balance between the two. But the healthcare professionals, including physicians don't have this luxury. No work is tech driven in respect of doing it from home. With being in he most essential services, doctors and other healthcare professionals took on this mantle with a great responsibility – showed up to work every single day with always a possibility of carrying virus home to their families. Many managed to balance the work and personal life aspects, or maybe at least tried to.
But the idea of work-life balance doesn't exist or is applicable in current scenario. Medical profession is the least to fit into the traditional forum of 9 to 5 job. Midnight emergencies and round the clock duties are in every doctor's share. According to American Medical Association, a quarter of physicians work between 60-80 hours per week. When they are not physically present at medical facility, they are rendering services to patients or supporting their peers through Zoom calls or phone calls.
Related Posts
During current situation it is important for every person across the world to understand that medical profession is currently going through the most aggressive phase of rendering services and is undoubtedly one of the most exhausting one currently. Respect and little benefit of doubt is the least they deserve. Apart from commuting between home and workplace, which at times can be more than one, the duration of travelling leaves them little to no time for themselves or families. The design of this profession is such that there can be no thing as 'work life balance', but rather just three entities – work, self time and time for others. Also no set pattern can be drafted, each week would be different, each day would be different. The key is just one – take one day at a time and don't go too far off the desired pattern or 'balance'.