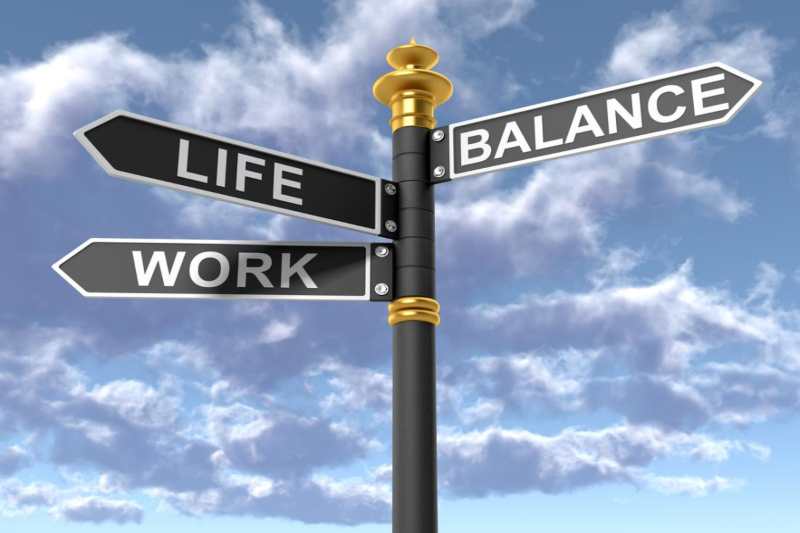 work life balance
 Over one year into the Covid-19 pandemic and the words like fatigue, exhaustion, work burnout are neither an exaggeration nor something alien. Employees across the world are now experiencing these "occupational; hazards" first hand. When two years ago World Health Organization had classified burnout as an occupational 'phenomenon', people were surprised. But now it doesn't seem an escalation.
Experts say that this was long overdue with constant overlapping of professional and personal lives. But the problem is only getting worse. It took a pandemic for all to reconsider and ponder over the life choices, and how to draw line between the professional and personal lives. But the problem remains at hand: can we really avoid 'burnout' at work front while achieving the work life balance. The answer is to go little off-way and more achievable and thoughtful – work life 'negotiation'.
Living in world of modern technology it is not possible to stick to the model of 9 to 5 job as in past. When it was possible, striking a work life balance was more practical to achieve. Now no employee is ideally off-work, thanks to emails and mobile phones. The pressure and burnout is real. The time to go for negotiation is more sensible now.
The approach of going behind work life negotiation is beautiful and more attainable. The mere thought of not constantly striving to find a balance is relaxing. Some days are more dedicated to work, and some days more personal space and spending time with family and friends takes the front seat. It's a win-win.
Basically, work-life negotiation is a more of 'life long' approach and can be made a habit. It's not a "always win" scenario, which means no pressure for employees to always seek for perfection.
For employers and organizations too it gives an alternative route to work and lead. Focusing on the final outcome rather than the number of working hours is more practical and logical approach in today's era. The change in approach and going for a 'negotiating' mode can be winning situation for all.
Related Posts