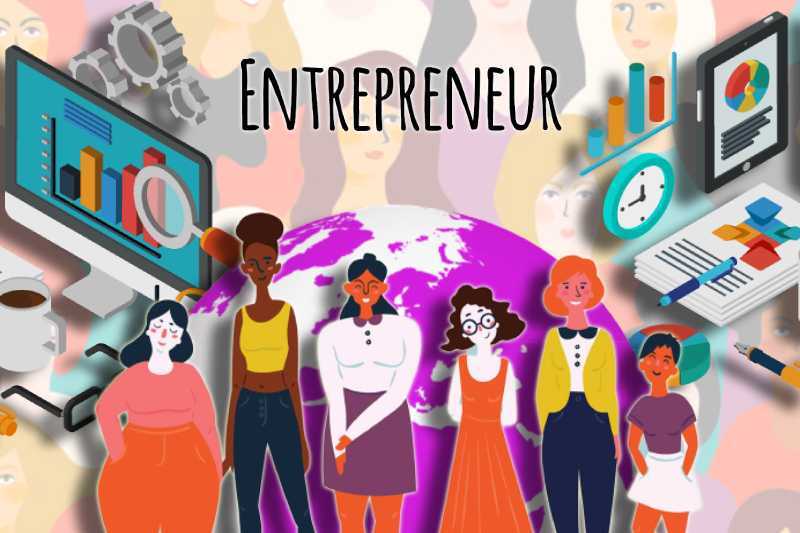 women entrepreneur
The modern woman is also working on creating her own identity and they play multiple roles throughout their lives. Each role has its expectations attached and women work hard to play all of them well.
Today, women are pursuing professional as well as personal dreams. They are building their own businesses to deliver a higher need to uplift their work to gain profit, sustainability, and success at the same time.
For modern women entrepreneurs, maintaining Work-life balance came with fresh challenges during the coronavirus pandemic. Especially for woman entrepreneurs, the virus outbreak left them juggling between work and family life.
However, when someone is trying to pursue their dream they require focusing on every minute detail. It means deciding what is most significant and cutting everything else out. As a businessperson, you need to be practical and understand that one cannot give equal attention to everything and hence have to prioritize.
Related Posts
Female entrepreneurs that have faced a cut in income or lost jobs during the virus surge have had to manage their households on a limited budget also.
Women entrepreneurs have emerged as strong contributors to the global economy. However, if they do not give adequate time and attention to their personal life they might miss out on some really beautiful moments. The best advice is to schedule all the daily activities including professional work.
Nowadays due to the surge in cases in many states in India people have switched to work from home. Women also need to undertake caretaking of both elderly parents and children at home. However, it has been observed that the best way is to prioritizing everyday work is to pre-schedule meetings, assignments for smooth functioning at home.
A healthy regime either through a workout, mediation, or Yoga helps women start their day on a positive note and deal with the daily pressure that the pandemic crisis brings. It helps release stress and helps one stay focused at work as well.