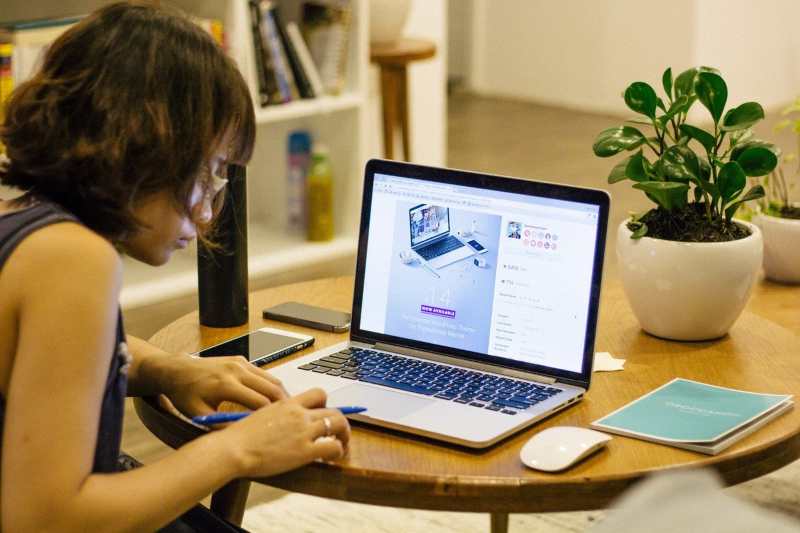 hybrid work model
 One year into pandemic and people across the countries are working from home. For some it's a dream come true, but few others are struggling to keep up with the work routine and balance between professional and work life.
Now as companies are heading towards normalcy one step at a time, the most crucial and first embarkment is adopting a hybrid work model – a model where part of workforce would return to office while the other part would continue to work from home. This a step closer for people to manage work life balance a little on their terms and schedule while fight with pandemic continues.
Twitter is one such company that gives value to its employees above all and their comfort and safety. Twitter has announced that its employees are free to continue working from home if they wish to. Last October Microsoft company adopted a hybrid work model that includes flexible work schedule.
Related Posts
Last month, Spotify, the global music streaming giant announced that they are introducing WFA (Work From Anywhere) option for their employees. This would give employees freedom to choose whether they want to come to office or not. Company's official statement said, "Effectiveness can't be measured by the number of hours people spend in an office. Instead, giving people the freedom to choose where they work will boost effectiveness. Giving our people more flexibility will support a better work-life balance and also help tap into new talent pools while keeping our existing band members."
But there are two aspects of this situation. Working from office leads to more hours spent in commuting, lesser with family, poor work life balance and eventually affecting health. But working from home is abstaining people from connecting interpersonally with their colleagues due to Zoom and Google Meet meetings.
Eventually how the companies adopt and transform their working models will largely depend upon how well coronavirus vaccine roll out is achieved and pandemic is controlled.