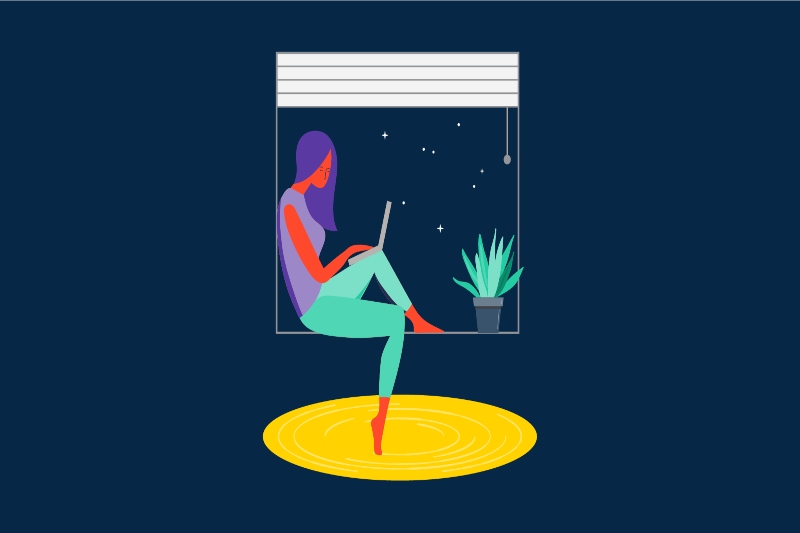 Work life balance
Work life balance: Year 2021 is bringing in new hopes for employees and professionals as they project optimism over chances of better career prospects and opportunities. Some also project chances of pay hike on the horizon. This 'some' category constitutes around 56% of working professionals. 
The other 44% said that they wouldn't take risk of seeking new career avenues even if approached by employers, and would play safe coming year. The reasons varied from being satisfied at current workplace to insecurity around new workplace.
Study also revealed that at least 66% of employees credited their workplaces for keeping the working environment in place and working efficiently even during time of crisis.
The "favorable side effects" of pandemic induced lockdown have been reported as increased family team and increased balance in professional and personal lives by the employees. The biggest impact reported in 2020 has been personal situation betterment.
Study reports views of employers and workers about the work-life balance during pandemic and how it will fare out in future. 40% of employees and workplaces think that work life balance boundaries have become blurred in more or less permanent way. But another 40% think that the balance has become much more distinct now.
In terms of future faring, nearly 60% workers said that the year 2021 is expected to bring more consideration from workplaces regarding health, safety and hygiene maintenance. Another 44% said that mental wellbeing must also be one of the top imperatives of workplaces for the new year.
With hybrid work culture being on cards in high probability, 7 in 10 employers said that options of work from home would increase, along with flexible working options as a top priority consideration.
As countries now are gearing up to get back on track to recover from the pandemic, it is imperative that organizations redefine their strategies and practices at workplace with increased flexibility and keeping well-being of their employees as a top priority.