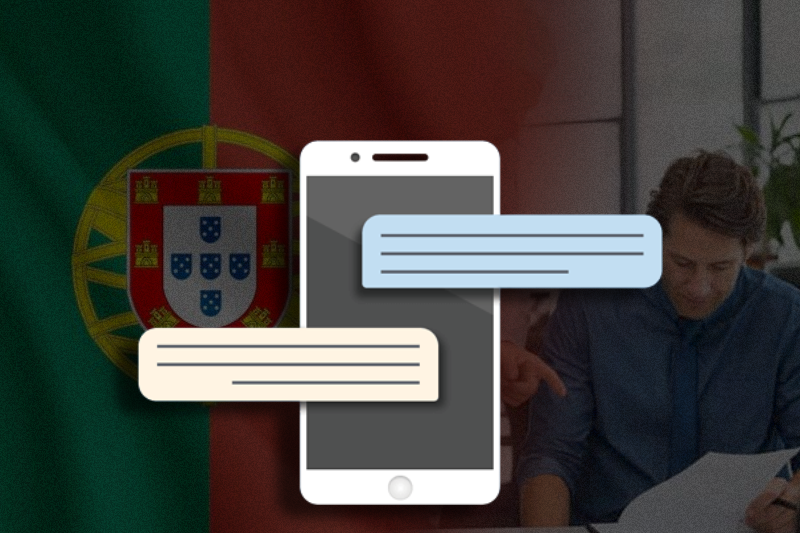 portugal is an ace up in labor rights' sleeves of the european country

Portugal – The new remote labor law in Portugal is an ace up in labor rights' sleeves of the European country. The new law, that was passed on Friday by country's Parliament, are a part of set of new laws that can provide a healthier work-life balance to the remote workers in country.
Under the new laws, it is now illegal to contact employees outside the working hours, and for this employers can face penalties. Furthermore, companies would have to pay for any expenses, like internet and electricity bills, incurred by the workers while working remotely. This, however, does not include water expenses. These costs can be written off by employers as business expense. But on the hind sight, the new amended laws do have their limitations – they are not applicable on all companies. Establishments with less than ten employers do not fall under umbrella of new laws.
Related Posts
The ruling Socialist Party of Portugal said that the new laws are need of the hour as large number of professionals and workers have turned towards remote working due to Covid-19 pandemic. While the companies may face penalties for contacting workers after normal hours of work, they are also forbidden from monitoring the employees during remote working under the new laws. But a proposal called "right to disconnect" was rejected by the MPs in Parliament of Portugal. The right would provide workers freedom and right to switch off devices and work related messages after office hours.
The new laws also provide great advantage to working parents as they now have a right to work from home without prior arrangement with employer. This provision can be availed until the child turns eight years old.
In January, Portugal became the first country in Europe to alter its rules for remote working, making it a mandatory option. Portugal's Minister of Labour and Social Security, Ana Mendes Godinho, said addressing the Web Summit conference in Lisbon last week, "The pandemic has accelerated the need to regulate what needs to be regulated. Telework can be a 'game changer' if we profit from the advantages and reduce the disadvantages."
"We consider Portugal one of the best places in the world for these digital nomads and remote workers to choose to live in, we want to attract them to Portugal," she told the Web Summit audience adding that remote working culture can add benefits to the country.