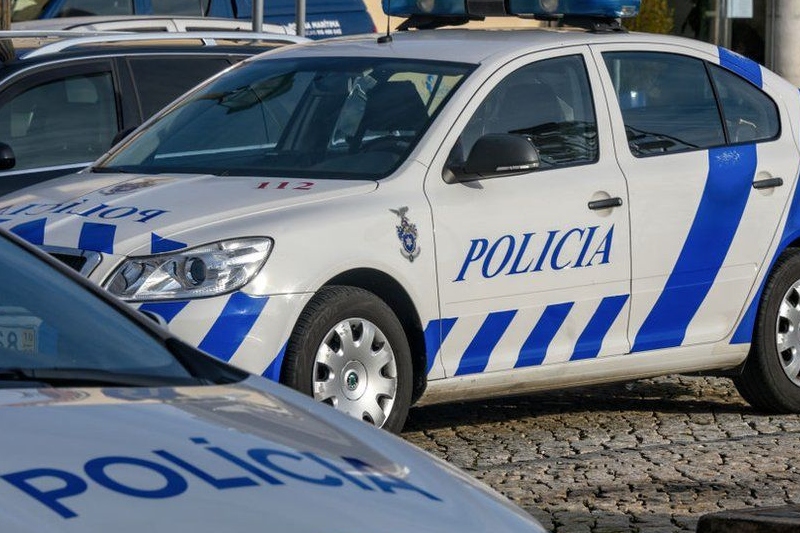 police officers in portugal abused and brutally tortured migrant workers inside the police station

Portugal – Police officers in Portugal abused and brutally tortured migrant workers inside the police station. The videos of the incident went viral on Friday. Rights groups and politicians slammed those videos and images.
The Prime Minister of Portugal, António Costa, said, "Behaviour of this nature is absolutely unacceptable." President Marcelo Rebelo de Sousa said, "Justice will be done, quickly, over the accusations of unacceptable violations of human rights."
Related Posts
Migrant workers tortured inside the police station
A video was published by CNN Portugal on Thursday. Police officers from the GNR (National Gendarmerie Force) police force, could be seen in a video forcing a migrant worker to inhale pepper spray from a bogus alcohol tester. He also used offensive language and abused him verbally.
Another video also went viral, which was shot inside a police station by the officers. In this video, it could be seen, those police officers hit migrant workers on their hands with a stick. They also started kicking those migrant workers. In another video, an officer was seen punching a migrant worker in the face.
Rights group SOS Racismo said, "Xenophobia, abuse and police violence cannot go unpunished." As per the report by Reuters, those incidents took place in 2019 in the municipality of Odemira in Beja District. Odemira is popular for its fruit and vegetable greenhouses. The work is operated there with the help of migrant workers. Greenhouses rely mainly on migrant labour from Southeast Asia to operate the business
Prosecutor's statement
The prosecutor's office said seven police officers in Odemira were responsible for committing crimes against migrant workers. They had been accused of 33 crimes against migrants.
The GNR said in a statement, it was aware of the incidents happening inside the police station. The GNR further claimed, it reported the incidents to the public prosecutor office.
Reportedly, the GNR also said that two of the seven officers had already been suspended. However, three of the police officers were repeat offenders.