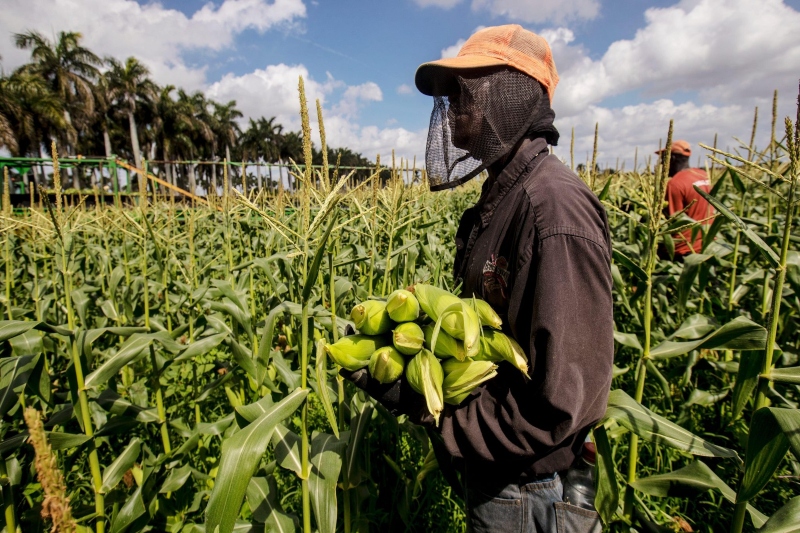 australia's seasonal worker programme is failing workers and employers

Australia – Numerous migrant workers were in danger of marginalization because of policies confining their negotiating power and performance. 
Migrant workers lost their minimum financial assistance due to their isolation from public welfare. The coronavirus pandemic crisis has majorly uncovered the current economic instability of migrants in numerous nations.
Recently, 16 migrant workers perished in Australia during the federal government's mismanaged seasonal workers program since the start of the coronavirus pandemic.
The surge in fatalities has raised worries that the Pacific Islanders arriving in Australia under the program are not prepared or given sufficient safety training.
The numbers have come to light as the program faces widespread criticism for various exploitation.
Altogether, starting around 2012, there had been 30 deaths of labourers on the two visas, which permit Pacific Islanders to work in areas with work deficiencies frequently on farmlands picking fruits and vegetables.
Related Posts
According to the Guardian, Silas Ufiau's family, a part-time worker from the Solomon Islands who got killed in a car crash in April, has called for new guidelines about the program and urged for better training for those arriving in Australia about the working conditions, culture, and road safety rules.
There had been recent complaints of poor working conditions, less pay and managers making massive cuts on income, including some imposing $14.80 per week for water.
A representative for the Department of Education, Skills and Employment, which operates the seasonal worker's visa program, stated there had been 25 deaths since the visa program began in the year 2012.
As of now in Australia, many migrant labourers have been stranded there due to the pandemic; they were physically and psychologically worn out.
Labourers were intended to get $900 per week for their service, however, one migrant labourer told the Guardian, this was uncommon, and some were left with just $300 per week after their managers made huge deductions.
Australia has handled many migrant workers inadequately in recent years. It's apparent from the countless stories of migrant workers that have been exploited, underpaid, and even killed, the Sydney Morning Herald reported.