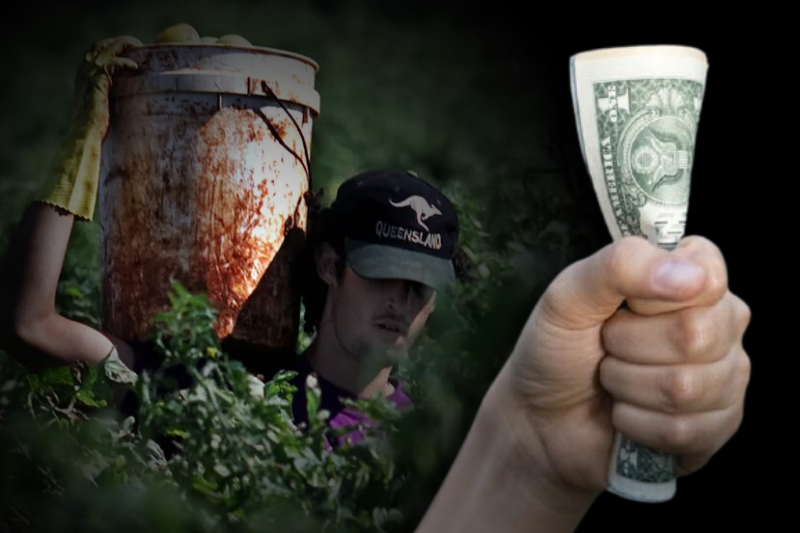 a minimum wage for australia's farm workers is long overdue

Australia – Australian farm workers must now get a base wage of $25.41 an hour – a move that is absolutely necessary and long overdue. Piecework payments, by which people are paid solely on what they produce with no proper guarantee of a minimum rate, have become common in the agricultural sector.
Piecework arrangements should not be exploitative. They are not enough to make a living when the fruit is scarce or in a bad season. The Fair Work Commission of Australia has acknowledged and sought to address this. The Horticulture Award does set minimum hourly and weekly rates – which covers vegetable and farm fruit pickers.
It also permits part-time, full-time, and casual employees to make a piece-rate arrangement with their employees. Such arrangements must be made without coercion or duress. The agreed rate is meant to enable an average employee to earn at least 15% more per hour than the set minimum hourly rate in the award. A substantial proportion of the harvesting workforce – seasonal – are engaged on piece rates.
Related Posts
More than half of the harvesting workforce comprises temporary migrant workers. These characteristics make the seasonal harvesting workforce more vulnerable to exploitation. In 2017, a survey by the National Temporary Migrant Workers found wage theft for migrant workers. Of 4322 participants, 46% earned less than $15 an hour, while 30% earned $12 an hour or less. It merits mentioning that wage theft was prevalent across various industries, but the worst paid jobs were farm work. A 2019 study by Unions NSW in Victoria found similarly grim results. Out of 1300 migrant workers surveyed, a total of 78% were being underpaid at some point.
Moreover, 34% on piece rates had never inked an agreement. The lowest piece rates were reported from grape and zucchini farms – with respondents earning as little as $9 a day.