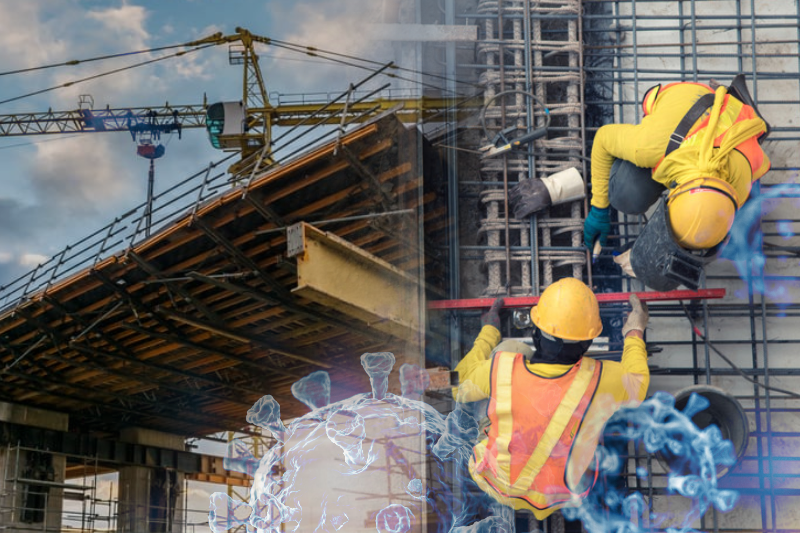 Australia needs a migration boost as they face a skilled labour shortage

Australia – Infrastructure Australia has published a report examining the sector to deliver on public infrastructure projects. They say it can see job scarcities could ascend to 105,000 by mid-2023, as the public authority tries to deliver a $218 billion infrastructure plan. Migration will be required to fill the anticipated shortfall of 105,000 jobs soon.
The lack of skilled labour in Australia has been an issue for a long time. Moreover, industry experts say the pandemic has worsened the problem with disruptions to training and the sudden halt to the migration of skilled labourers due to border closings.
Australian government warned that an enormous deficiency in skilled workers is needed to be filled to finish the pending infrastructure projects worth $218 billion.
Work in the sector is expected to increase twofold over the following years, ascending annual expense by $26 billion to $52 billion.
Related Posts
In the report on Wednesday, Romilly Madew Infrastructure Australia chief executive stated that the expanding risks for cost acceleration and on-time completion – as we attempt to manage the new wave of the venture."
"Seeking industry reformation is no longer voluntary. It is fundamental to deliver the investment and to get our compelling and timely financial recuperation from the effects of the coronavirus pandemic," Madew added.
There is no handy solution for the shortage of skilled labourers by 2023, as it will require many years to train qualified geologists, engineers, architects and scientists. Observing the growing lack of workers, the Australian Chamber of Commerce and Industry calls for more skilled workers migration once the border open.