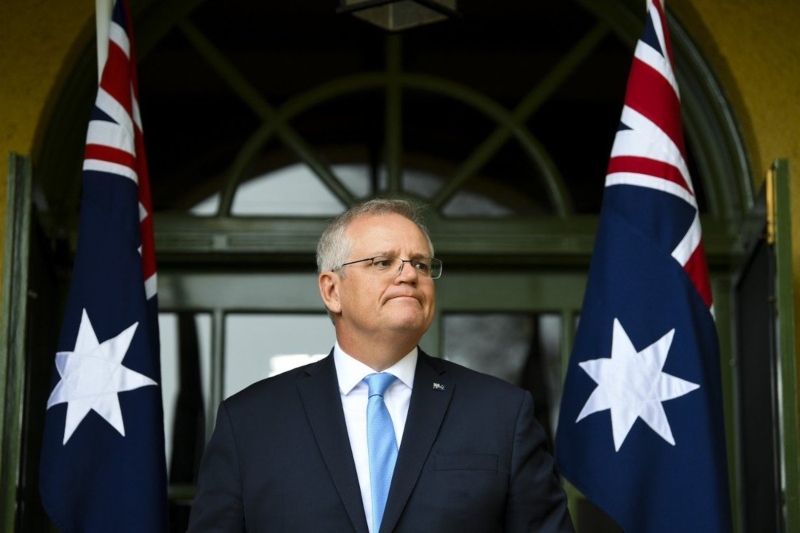 australia would like its pool of skilled workers to come back and start working

Australia – By the end of the year, Australia would like its pool of skilled workers to come back and start working. According to a formal statement made by treasurer Josh Frydenberg, skilled migrants should return to Australia before 2022.
Australia is in dire need of skilled working force. Fully vaccinated Australian citizens, permanent residents, and their immediate families are now permitted to enter New South Wales and Victoria without undergoing hotel quarantine. But the same will need some tweaking of the immigration programme for them to come in.
Skill shortages are becoming more evident in Australia, at least according to the firms surveyed in the latest National Australia Bank's (NAB) quarterly business survey. In the December quarter last year, more than 50 percent of firms indicated that they had trouble finding suitable staff, something the NAB says bodes well for those looking for a larger wage increase.
Related Posts
Tourism will also see a boom for the sake of growth in the tourism industry. Australian sources are sensing a rise around Christmas time. The Scott Morrison government is now facing pressure to put things into perspective- bring back skilled workers and address the nation's low population growth.
The federal government is now looking ahead towards a surge of migrant workers to come into the country. The sudden closures of its international borders last year brought a swift end to Australia's migration programme, which previously involved granting up to 160,000 permanent visas each year.
The government has been faced with one of the largest workforce outflows, biggest since the Second World War. Official figures state that the total migrant outflow was about 97,000 people in 2020, with a further outflow of 77,400 expected this year itself. The call is now towards rebooting the migration programmes in Australia. It's a distress call made well in time. Infrastructure Australia, a government advisory body, has predicted that there will be a shortage of 105,000 workers by mid-2023 who will be crucial to ensuring that Australia can achieve its big-spending infrastructure building projects.