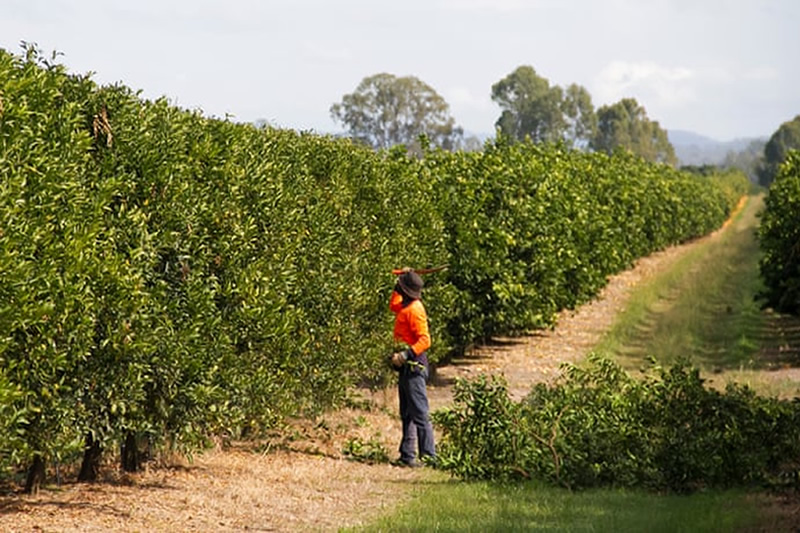 Australian migrant workers face poor condition and low wages on the farms

Australia – In the shocking revelation on conditions of migrant workers in Australia, it was revealed that the farm workers are underpaid and made to live in horrifying conditions where they can't even stand up. The Senate's job security committee heard more shocking evidence of worker exploitation on Australian farms during a hearing yesterday.
Wang, who is the one of the workers on the farm, said during the hearing that two years back when he started to work at Coffs Harbour greenhouse in March 2020, the workers were not allowed by the boss to talk to outsiders about the pay and conditions at the farm.
Despite the job being advertised with a $17 hourly rate, he earned well below that working from 6am until it was dark. The workers used to work tirelessly and yet earned in pennies.
Related Posts
Elsa Underhill, who is a researcher at Deakin University found repeated examples of high levels of exploitation of backpackers from Asia and Europe between 2013 and 2018. It was heart breaking to see that even several migrant workers were paid as little as $3 an hour.
Dr Underhill further clarified that if farmers were willing to pay higher wages, they could risk profits because of supermarket price inflexibility. She added that although supermarket workers' union SDA and Transport Workers' Union are in a partnership with supermarkets to try to stamp out problems in the supply chain. Still the main issue of getting uniform rise in payment remains stagnant.
Nationals Senator Matt Canavan said the Australian Worker's Union (AWU) should focus more on cost pressures farmers faced to make a profit. It also found temporary migrant workers faced being abused or sacked if they complained about pay or conditions.