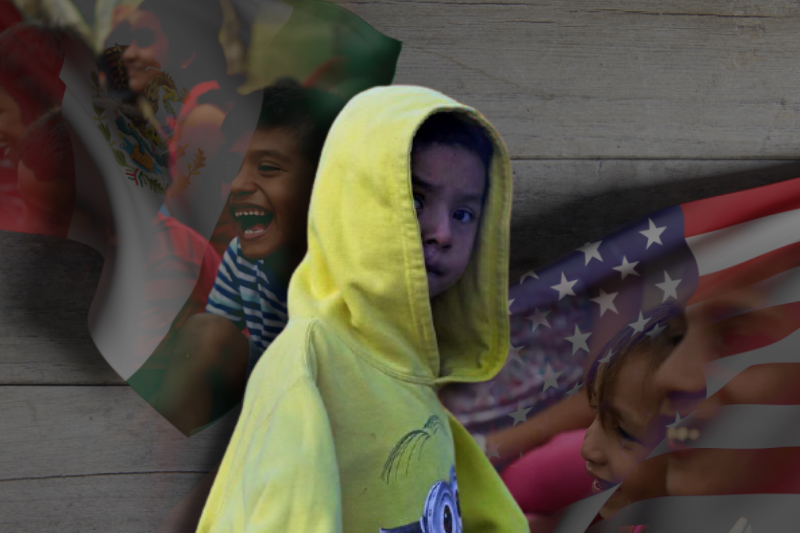 us mexico child labour
After the meeting of Mexican President López Obrador and US Vice President Harris, they pledged to increase coordination on immigration enforcement across the region. They will work sincerely into expanding the interception and forced returns of thousands of unaccompanied children to potential harm in their countries of origin. Since children account for one in three migrants and asylum-seekers in the region including many who have been forced to cross separately from their asylum-seeking families. This situation is rising sharply as US border authorities turn them away.
Erika Guevara-Rosas, Americas director at Amnesty International says, the Biden administration is summarily returning almost all unaccompanied Mexican children just hours after they seek haven, often without considering the risks they could face upon return. Likewise, Mexican authorities are deporting the vast majority of unaccompanied children from Central America to their home countries – often where they just fled threats of violence. Even even though most have family in the United States with whom they are trying to unite. These are dangerous and unconscionable policies. The United States and Mexico must stop denying unaccompanied children their universal human rights to seek asylum and to family unity, no matter where they're from.
Since President Biden took office in January 2021, about 50,000 unaccompanied migrant children have crossed into the United States in search of safety. Most of them were separated by their families and were stuck in northern Mexico. They were even denied asylum at the US–Mexico border. However, the administration of the US continues to return all unaccompanied Mexican children, through the misuse of an anti-trafficking law that allows the USA to expeditiously repatriate children from Mexico or Canada.
US law requires that the Customs and Border Protection agency screen unaccompanied Mexican children before any such returns, to ensure they are not victims of trafficking or at risk of harm if returned. Yet lawyers, activists and child-welfare authorities in Mexico say the US despite all odds returns almost all unaccompanied Mexican children even when they are unsafe in Mexico and are only seeking asylum in the USA.
Related Posts