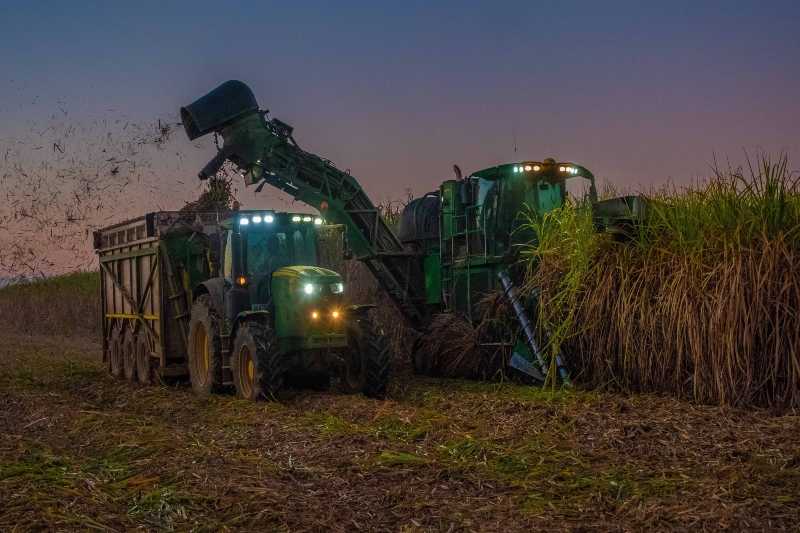 mexican migrant workers on louisiana sugar cane farms shortchanged by labor company

Louisiana, USA – Migrant workers in Mexico have actually filed a lawsuit against a Louisiana sugar company that had employed them for farm work and is now using them to drive trucks. The latter earns literally double the wage. Six Mexican migrant workers have filed a lawsuit against Sterling Sugars Sales Corporation claiming that they were brought under another visa category and are being used to do work they had not signed up for.
The lawsuit filed in Western Louisiana says that "Plaintiffs and similarly situated workers were employed driving heavy trucks in excess of 26,000 pounds to transport harvested sugarcane from various farms in Louisiana back to processing facilities in Franklin, Louisiana," the lawsuit said. "Defendant did not harvest the sugarcane crops it transported."
Related Posts
The use of migrant workers for transportation requires a H-2B Work visa, while the workers have been brought into America under H-2A work visa category. The lawsuit further argues that workers routinely worked more than 40 hours a week — often as many as 80 hours a week — but were not paid at mandated overtime rates. Apparently, there are many such drivers who have been employed surreptitiously. The lawsuit is now claiming damages and overdues paid over the years since 2018 till date.
Lawyers with the Southern Migrant Legal Services project of the Texas Rio Grande Legal Aid organization filed the lawsuit on behalf of the six migrant workers. Attorneys with the same organization filed a federal lawsuit in May on behalf of workers who said they were illegally underpaid by a crawfish processing business in Louisiana.
The American Trucking Association estimates that there was a shortage of 61,500 truck drivers before the pandemic. Currently, it stands at 80,000. In recent weeks British energy companies have been rationing supplies of gasoline and closing some petrol pumps – to combat the string of shortages that have seen McDonald's take milkshakes off the menu, KFC run short of chicken and gaps appearing on supermarket shelves.