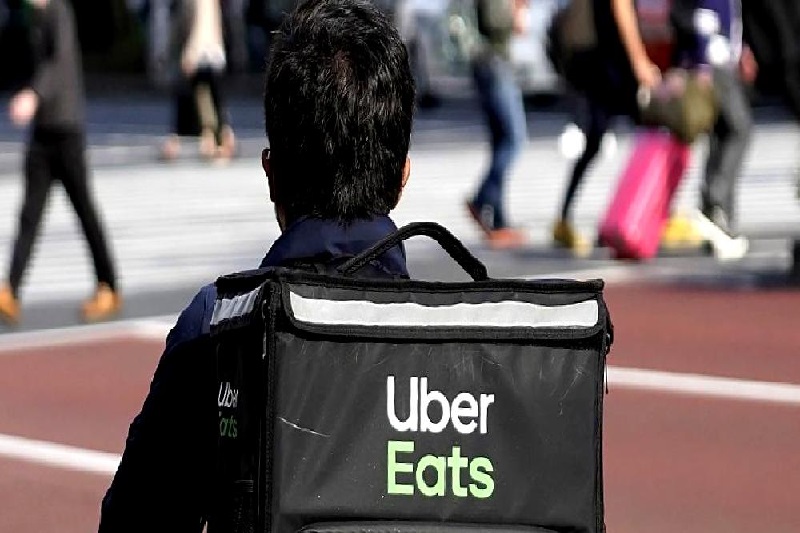 EU Parliament firmly votes for equal rights of digital platform workers
EU Parliament members have voted extensively to request that the EU guarantees people working for digital platforms like ride sharing or food delivery apps have rights to health care, holidays, and protective rights.
There are approximately 23 million people that work for these digital platforms. The conditions of these workers require to be addressed by the government. They deliver food in downpour or sunshine, lockdown or no lockdown, and they lack safety nets if they become sick or unable to serve.
On Thursday, the EU Parliament talked about giving equivalent rights to food delivery workers. Parliament stated that any individual who serves the intermediary services in the gig economy, for example, Lieferando, Deliveroo, LiveOps, Uber or Lyft, is usually unfairly pitched as self-employed. Subsequently, access to other labour rights and social protection is lost.
The Parliament representatives contended that since packers and deliverers are typically exposed to expanded risks of injury and health, for example, car crashes or bruises from machines, they ought to be provided with proper personal protective gear.
Related Posts
The European Parliament's vote implies that the European Commission will construct a plan on this matter soon.
On 11 March, the Spain government declared an arrangement that will acknowledge riders working for delivery firms, for example, UberEats and Deliveroo, as salaried employees following grievances about their functioning conditions in the EU. The move proceeded six months following Spain's leftwing administration vowed to explain the legitimate status of courier workers operating for online delivery companies, stating it's the right time to be acknowledged as employees rather than "gig" workers.