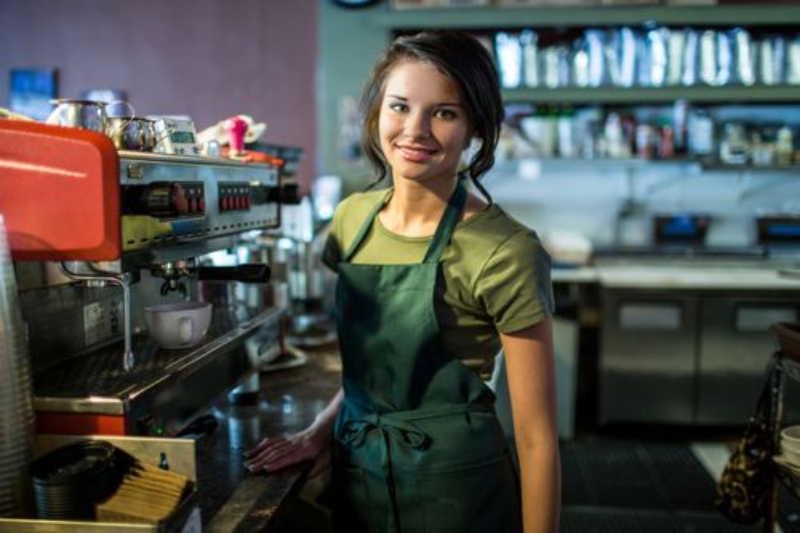 labor dept stresses for rights of working minors as summer season nears

United States – With summer stepping in, many students in the United States are looking for temporary or as many say seasonal jobs to make some earnings to contribute to their family finances.
In the wake of possibilities of labor rights breaches and minors' safety, the US Department of Labor advised the students as well as parents to be careful of their rights and avoid exploitation.
The statement came as every year, this is the time that many students search for jobs on a temporary basis and that gives employers an upperhand to exploit their rights.
Hence, the department reminded them about the protection that minors get under the special regulations of working hours and also the type or kind of occupation workforce under 14 years can enter.
Related Posts
Ted Trujillo, an official from the US Department of Labor Office in Albuquerque, advised parents about being involved in the hiring process of their children's jobs.
He also stressed on the regulation of the special provision meant for minors which says that a workforce of 14 and 15 years are only allowed to work for three hours a day when the school is in session and otherwise it should be 18 hours a week.
Other than that, the minors are also not permitted to work before 7 am or after 7 pm. He also explained that when the school is not in session then these minors of age 14 and 15 are not allowed to work for more than 40 hours a week. As far as 6 and 17-year-olds are concerned, they have no limitation as far as working hours are concerned. Trujillo also added that the regulation also details the 27 hazardous orders which examine what type of occupations minors should or should not engage in