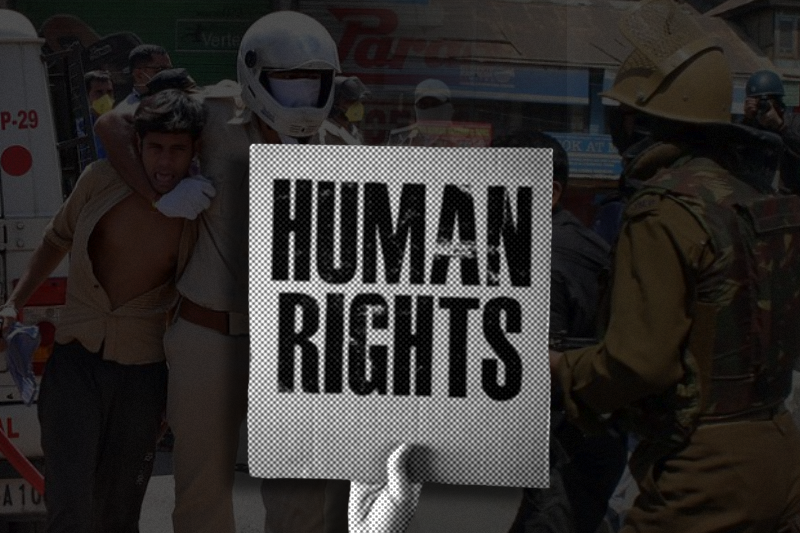 northeast india faces human rights issues

India – The proliferation of various radical groups, many years of fierce armed operations, and their merciless terrorism have abused the human rights situation in Northeast India. Additionally, the aggressive mentality of the states to bring harmony has carried fundamental liberties to the edge. 
Northeast India has confronted various difficulties, and many years of counter-insurgency operations have carried harmony and security to the locale. Yet, in some cases, fake encounters, extrajudicial crimes and draconian limitations on the right of assembly and movement have severely hurt the human rights of the civilians in the region.
The counter-insurgency has never ended the root issues of Northeast India since independence. Groups like UTDS, DHD, BLT have been demanding a separate state for their tribes for since long.
On 1 October 2008, four bomb blasts wounded 74 civilians in 45 minutes in Gol Bazar, Krishna Nagar, Radha Nagar and GB Bazar region in Tripura's capital Agartala.
Related Posts
The counter-insurgency, for example, operations led under the AFSPA, gives the armed forces' power against any lawful interference. For example, under Section 4 of this Law, and staff of the Indian Army over the rank of jawan can annihilate property, shoot to kill, search houses without a warrant and arrest anybody who has done a cognizable offence.
Today, the region is trailing behind various states in economic and infrastructure development for many reasons. Moreover, we experience numerous militant and separatist movements from various quarters of the locale, for example, Assam, Nagaland, Manipur, starting with the Naga rebellion during the 1950s.
The decade long border issues have also contributed to the human rights issues in the Northeast region. The latest Assam-Mizoram and Assam-Nagaland border conflict have added to the existing everyday hardships in the area.
These days criminalization has turned into the sole intention of these guerilla groups. Murder, blackmail, kidnapping to recover, and to kill innocent regular people are common problems faced in the locale.
It is significant to take note that insurgencies in Northeast India include ethnic elements. Consequently, the Center and the states need to discuss the issues related to rebellion and counter-insurgency causing human rights violations. Conduct a peaceful discussion with an amicable solution instead of using firearms and violence.