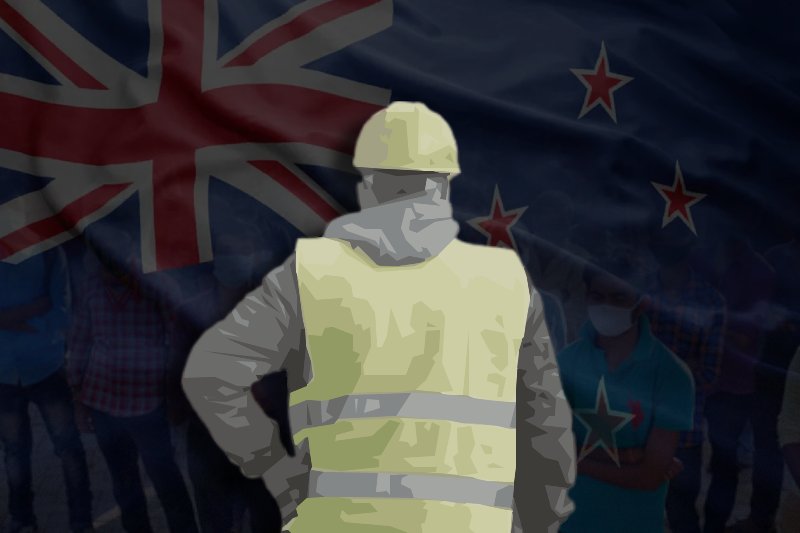 New Zealand struggles to bring balance to policies related to migrant workers

New Zealand – The plight of migrant workers in New Zealand is increasing with the workload they are having to bear as whatever policies the government is implementing or suggesting are only leading to further confusion of the workers.
Several migrants in the country are facing a barrier to continue their stay in New Zealand despite the Labor Party-led government announcing earlier that it will be granting a "one-off pathway to residency" for people who are in its territory on temporary visas. The current total of it has reached 165,000.
There have been many complaints that the migrant workers did to their employers post which the policy came into view which essentially targets their issues related to the shortage of workers. The policy came into picture on December 1, 2021.
Related Posts
After this, the immigration office of New Zealand had received applications which cover 27,529 people but still only 881 people got approval for their visas. Out of these, 756 visas were approved in a week.
Experts suggest that if this is the pace then it will take over four years to grant residency to 165,000 people.
These migrant workers have no definite stay. Tens of thousands of people on temporary visas are in a vulnerable position where they are not eligible for basic programs granted by the government.
They are not only ineligible for welfare benefits but also are fearful that they may not be able to stay in the country. They have been waiting for visa grants for years but INZ had suddenly announced stopping to process residency applications under the skilled migrant category from the time the government announced border closure in March 2020.