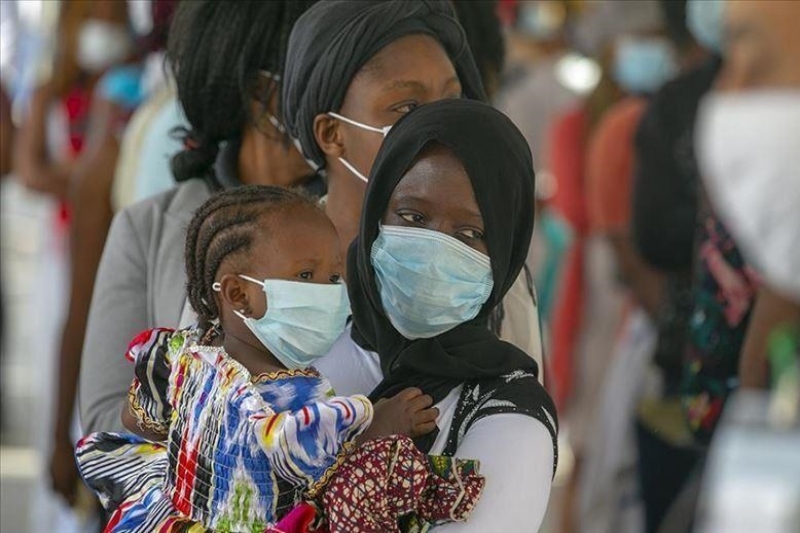 middle eastern countries designate special officers to protect interest of ugandan migrant workers

East Africa – Mistreatment of Ugandans migrants in the Middle East has prompted the two organizations the National Organization of Trade Unions (NATU) and the Uganda Association of External Recruitment Agencies (UAERA) to sign a memorandum of understanding.
The deal it is confirmed will tackle the problem of maintaining rights of migrant workers working in various Middle Eastern countries.
The issue comes to light as illegal organ transplant racket has rocked the lives of many Ugandan migrants.  A full-blown investigation was started in February through a joint team of investigators from various security agencies and immigration probing the increasing claims of Ugandan domestic workers whose internal organs have illegally been removed.
Related Posts
The labour export firm in a Middle eastern country identified as Nile Treasure Gate Company were recently arrested on charges of aggravated human trafficking. Amidst the rising cases, the government announced last week it is to recruit a total of eight attache`s to the Middle East. 
According to this new arrangement, the attache`s would be officers at the level of a district labour officer. They are to be stationed in the three Middle East countries of where migrant workers are known to be employed. They would monitor the working conditions of Ugandan migrant workers to minimize cases of abuse. According to Frank Mugabi, the spokesperson at the Ministry of Gender, Labour and Social Development, the process to recruit the attaches is pending approval of a SH7B request from the ministry.
These officials are to give an ear to workers plights, do quick follow-ups in a move intended to protect the workers and help create accountability on part of those involved in the labour externalization process. According to government data, at least 98 per cent of migrant workers to the Middle East, which currently stands at 140,402, are employed as casual labourers with only 0.2 per cent holding professional jobs, while 1.8 per cent work in semi-professional placements.