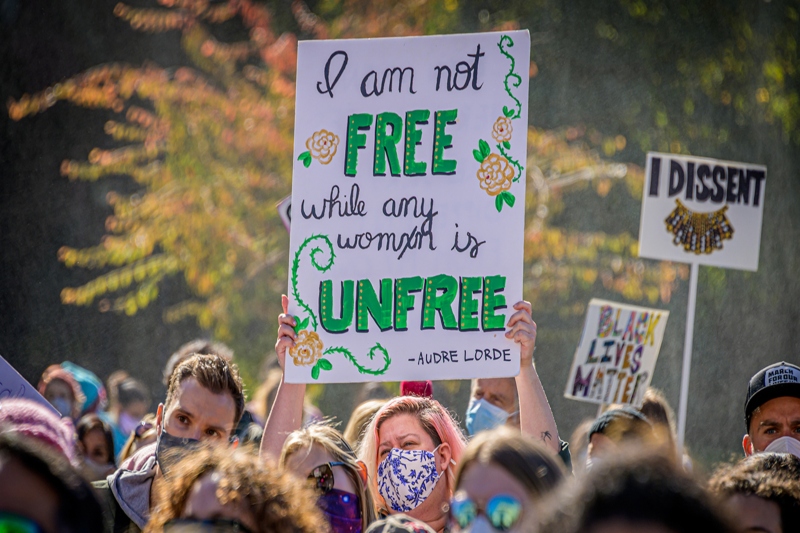 human trafficking on rise, labor groups push for reforms to control situation

United States – The United States administration has been making strong claims and promises since the last few months giving assurance to practice labor rights in the nation. The Vice President Kamala Harris was also found to be addressing the neglect in recent years and stressed that provisions are in place to strengthen labor rights.
Manufacturing sector is slowly witnessing an improvement but farmworkers, agricultural sector continue to suffer even now.
Increase in human trafficking incidents have made a group of labor and civil rights' organizations to pressurize the Biden administration to reform visa programs in connection to the US businesses where foreign seasonal farmworkers are employed.
Related Posts
This group includes United Farm Workers, Farmworker Justice, the Southern Poverty Law Center among others. Together they asserted that major reforms are needed in the provisions meant for the farm workers as they wrote a letter addressed to Harris and the heads of three federal agencies.
The letters cited a recent indictment that accuses 24 defendants for human trafficking along with other crimes and went on to read that such cases and their frequency shows failure of the programs meant for the laborers.
In that case, the lawyers who appeared for the rights of the workers stressed that they were required to pay illegal fees for working as guest farmworkers. The employers withheld their identification cards and that made them forcefully stay and work for little to no pay. Even the housing solutions that were provided to them were barely livable as many were asked to share small, compact structures with little to no regard for sanitation. It was specifically threatening due to the pandemic. The indictment also added that two workers died following the continuous torture and force.