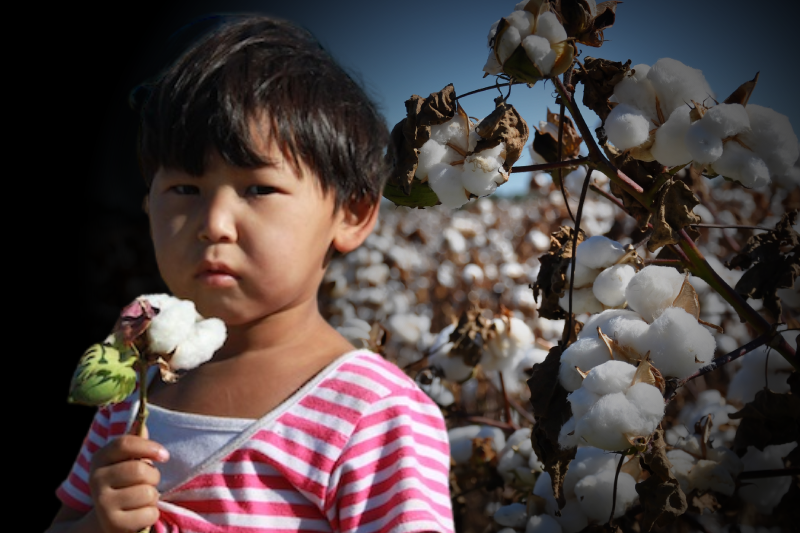 Uzbekistan's cotton sector free from child labour and forced labour

Uzbekistan – has removed the systemic child and forced labour from its cotton industry in 2021. An estimated two million children have been taken out of child labour and half a million adults out of forced labour from the cotton industry during the 2021 cotton production cycle.
The International Labour Organization (ILO) shared the Third-Party Monitoring Report of the Cotton Harvest in Uzbekistan on 1 March. According to the ILO report, the reform of Uzbekistan's cotton sector began seven years ago.
The ILO produced the report based on eleven thousand interviews with cotton pickers in the country. Reportedly, 99 per cent of people said that in 2021, they worked voluntarily. All provinces and districts had very few or no cases of forced labour. The ILO began monitoring the cotton harvest for child labour in 2013. The ILO Third-Party Monitoring project has been monitoring the cotton harvest in Uzbekistan since 2015 under an agreement with the World Bank.
Related Posts
The workers reportedly told ILO that their working conditions had improved since 2020. These people worked in the 2020 cotton harvest freely. However, five per cent said that their conditions were worse than the previous year. They complained about transportation, inadequate food, water supply, hygienic and other facilities. Child labour is no longer a major concern for the country.
The ILO said that after 7 years, Uzbek cotton is free from child labour and forced labour. Director-General of the ILO, Guy Ryder, said that Uzbekistan should create millions of decent full-time jobs in textile and garment manufacturing for these workers.
Reportedly, the Uzbek government has significantly increased wages since 2017. The country is the sixth-largest cotton producer in the world. Tanzila Narbaeva, Chairperson of the Uzbek Senate and the National Commission on Forced Labour and Human Trafficking, said, "We criminalized child labour and forced labour."