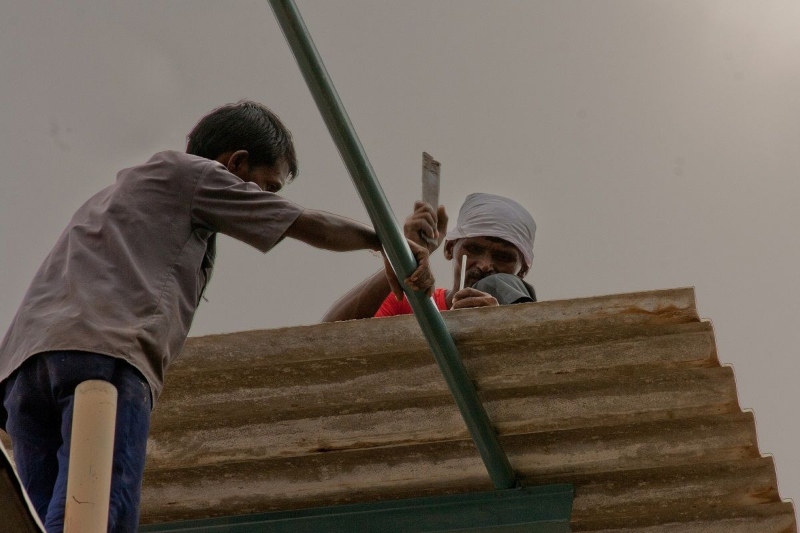 funeral agencies harass migrant families in kerala

India – In the most inhuman way, funeral services in Kerala are making money of the deceased migrants. Funeral agencies are troubling and harassing bereaved families when their deceased migrant family members are transported back from faraway places through air travel.
Families of many migrant workers are not able to afford the exorbitant fees quoted by funeral service agencies to transport the bodies back, which goes up to Rs 1 lakh.
According to George Mathew, Convenor, Progressive Workers Association, while the state has the Kerala Migrant Workers Welfare Scheme which entitle their families to monetary help from the government for sending the deceased workers' bodies back home, there are no funeral service agencies appointed by the government for doing this embalming and transportation work, which prevents accountability. Additionally, while the government has allocated a budget for each case it takes up, there is no price cap on how much agencies can charge. Further, the Labour Department doesn't keep stringent records of migrant workers' deaths, because there is no mandate on employers or hospitals to report them as such.
Related Posts
Apparently, under the workers welfare scheme, each family could receive up to Rs. 50,000 at the time of death for the body to be transported for last rites. However, since 2010, this has only been on paper. In many cases, bodies have remained in mortuaries and last rites could not be performed.
George also alleged that while the whole process of transporting the bodies back home costs around Rs 20,000, agencies often charge double or triple the amount, unless the Labour Department intervenes. "The cargo charges at the airport are Rs 6,000-8000, the coffin would cost around Rs 3,000-4,000, and there will be an ambulance rental cost. In total, these agencies will not have to spend more than Rs 20,000 to send a body anywhere across India," he said. "The loophole here is that there is no order from the government saying it is compulsory to inform the District Labour Officer or the Department if a migrant worker dies. Only then the hospitals where these people are treated or the body kept will intimate the authorities. Until an order to this effect is not there, agencies will exploit the situation," George said.