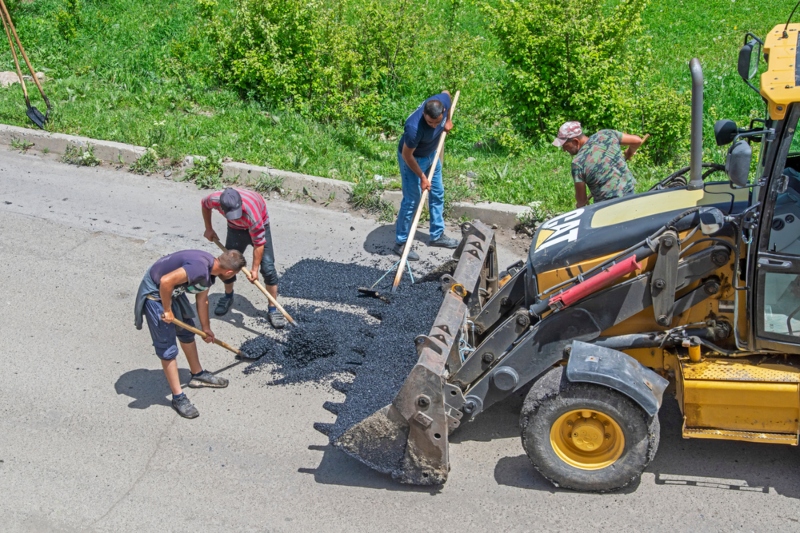 violations of the labour law from india to armenia

Armenia – A 38 year old man named Parvez moved from India to Armenia. He moved there along with his four friends. They moved to Armenia dreaming of a better life. However, they have been living in a 45 square meters apartment for six months in Suburb of Yerevan, with a narrow street, and a small courtyard. His small apartment has a bedroom, a living room, and a kitchen in just 45 square meters.
They learned about Armenia from a friend, who was also an Indian. Their friend also moved there. Parvez said, "My friend has lived in Armenia for about 2 years. He said he was happy there, he said that life here is better, finding a job is possible, and that he was paid quite well." He convinced Parvez to move to Armenia.
Related Posts
Parvez was a chef in India. However, his salary was not adequate to provide a better life to his family. So he decided to leave India and shift to Armenia. He wanted to work in Armenia, so that he could provide a better life to his family.
Parvez said that he preferred to work in construction in Armenia because the salary was higher. He thought he could send half of his salary to his family members. However, this did not happen. For the first three months he did not receive his salary. The employer delayed the payment every month. Subsequently, Parvez quit his job and started working with his friends in the restaurant business to earn some money.
During those three months working in the construction company, Parvez took a loan from his friends to pay his rent and eat food. Although now he gets paid well, still he has to pay his debts.
He started working with the construction company without a contract. He said, "If there is no employment contract, the control body does not have the possibility to intervene." According to the law in Armenia, the employment relationship between the employee and the employer arises from a written employment contract.