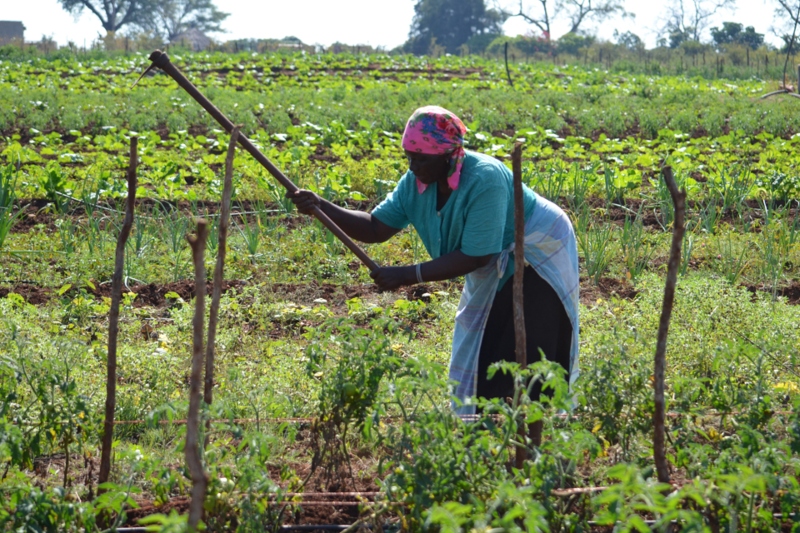 farmworkers forced to work on human rights day in limpopo

South Africa – A farm business in Limpopo, the northernmost province of South Africa, is planning to force its employees to report for duty on Human Rights Day. The workers said that Spiff Chicken, an abattoir in Naboomspruit, Mookgophong, is forcing them to work on March 21.
According to a memo, written by senior manager Philip van Niekerk of Spiff Chicken, disciplinary action will be taken against workers who do not come to work on that day. Some employees got angry after reading the memo.
The abattoir supplies big companies such as Makro and Spar. Over 400 people are working for the abattoir. Spiff Chicken is a business supplying a full range of fresh and frozen chicken products direct from its farms and abattoir.
Reportedly, the management had put the issue to the vote and received a 65 per cent vote in favour of working in the public holiday. However, some workers in the abattoir were not happy with the decision.
Related Posts
A farmworker not to report for duty on Human Rights Day
The senior manager threatened workers who opposed the decision. Van Niekerk said, "Any staff member who does not report for duty on March 21 may face disciplinary action." However, a farmworker said not to report for duty on Human Rights Day. The worker said, "I'm a woman and a mother who wants to spend time with my children on a holiday. Why should I be forced to work on such a sacred day? They are taking Human Rights Day from us." She revealed that this is the second time that they are forced to work. The manager also forced workers to work on Woman's Day last year.
While talking about Human Rights Day, she said that this day commemorates the dark era where hundreds of people were killed. The day means absolutely nothing for the abattoir and the manager.