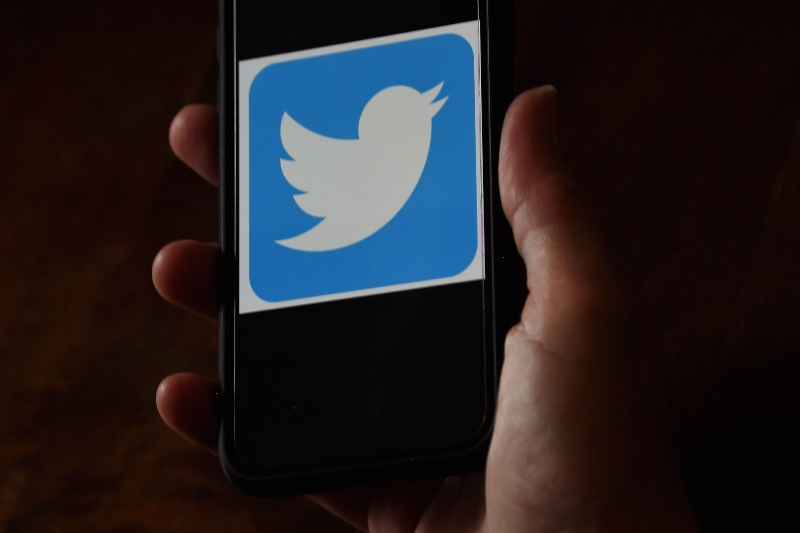 twitter suspends multiple china linked accounts over false xinjiang narrative

China – Thousands of China state-linked accounts have been closed down by Twitter over false propaganda around Uyghur minority members' condition in Xinjiang province. The experts have called out the "embarrassingly" produced propaganda by these accounts that try to counter evidence of human and labor rights abuses and violations against the Uyghur Muslim and other minority communities in China's Xinjiang province.
Though Twitter is banned in China, these accounts were operated from overseas.
The propaganda operation used images, shell and automated accounts, and fake profiles of Uyghurs to spread a false narrative about their happy and content lives. This is an attempt to reject evidence gathered by rights groups and activists through research conducted through years to record the continued oppression of these minorities at hands of Chinese authorities. The Uyghurs have been victims of forced labor, mass sterilization, re-education programs, rape, physical and mental torture.
The network of these accounts shared themes and content in most instances. But many times repurposed accounts were used that were dedicated to Korean soap operas or pornography. These accounts had little engagement except for times when the content was amplified by Chinese officials and diplomats.
Related Posts
Analysts at thinktank Australian Strategic Policy Institute (ASPI) said that 2,160 Twitter accounts were closed down by the social media platform due to frequent "embarrassingly" produced content. These accounts that were linked to operations by China were in two groups – the largest that was a network of 2,048 accounts that amplified the Chinese Communist party's narratives of Xinjiang; and the second group of 112 accounts that are found to be connected to "Changyu Culture". This is a private company that according to ASPI appears to have been contracted by the Xinjiang regional authority to create videos of Uyghurs in support of the government. These accounts sent multiple tweets, about 30,000 tweets identified from each network that responded to tweets exposing Uyghur as lies, with hashtag #StopXinjiangRumours. These accounts also shared videos as "the truth".
ASPI found 97% of these identified accounts had less than five followers, and 73% of accounts had in fact zero followers. 98% of tweets had no likes or retweets, while the remaining were often boosted by Chinese diplomats and officials, apparently trying to give it legitimacy. "The target is not actually people who are skeptical of the Chinese government, but is giving content to people who trust Chinese state media and are skeptical of western mainstream media," said ASPI researcher Albert Zhang. "It's propaganda appealing to the base."