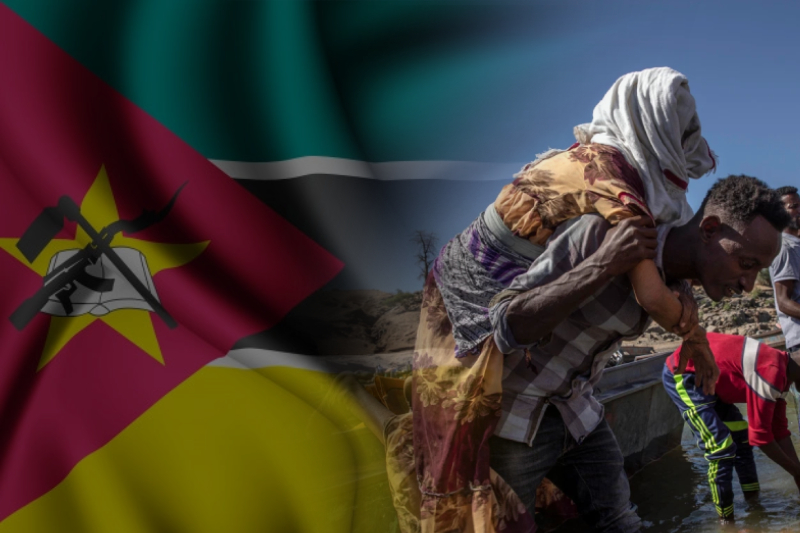 civilians in mozambique
In Mozambique, civilians are trapped due to fighting in Cabo Delgado province. As per the Human Rights Watch, more than 88,000 people have been displaced from the region.
The government of Mozambique's security forces has imposed a curfew because tens of thousands of civilians are unable to leave the region. However, this places them at a higher risk of getting injured in the fighting and suffers aid shortages. The government of Mozambique should make immediate efforts to move the civilians to safer areas.
Related Posts
Numerous civilians in the region have looked for shelter in Quitunda village, around five kilometers from the city of Palma, as they need food, water, and other essential services. People who figured out how to escape from Quitunda said that state soldiers prohibited them from leaving the town and attacked those found attempting to escape.
Many Palma residents who figured out how to arrive at Pemba had to walk on foot for several days. Others travelled by boat without food or water, while many used government rescue aircraft after paying bribing officials.
The Human Rights Watch talked to 23 people over the telephone, relatives of Palma residents that are trapped, journalists, including displaced people, and accumulated their reports by analyzing satellite imagery of the fight in the town of Palma and also about the huge fires in the neighboring areas since late April.