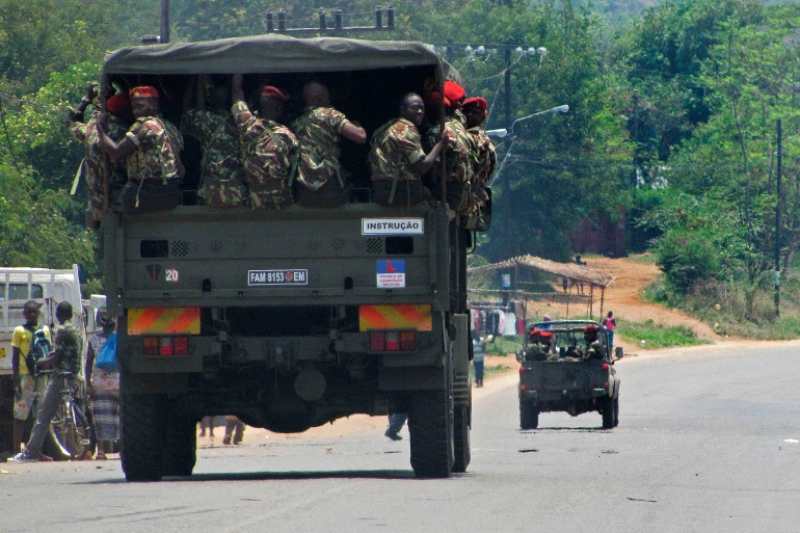 mozambique
In an unfortunate incident, the ISIS-related armed group Al-Shabab attacked civilians in the town of Palma in Mozambique. Hundreds of civilians are now missing from the town, after the group raided the town and attacked civilians, wounding many.
The whereabouts of the missing ones is unknown even as the Defense Ministry tries to garner information. Mozambique is gaining traction due to its gas-rich land. Off late, militants have started to gain control over Palma, a town just 10 kilometers (six miles) from the nerve center of the mega gas project that represents one of the biggest investments in Africa, led by the French energy group Total. The project has had to be suspended due to constant upheaval in the area since 2017. ISIS has taken advantage of an uprising and given its support to the increasingly unpleasant civil war.
Related Posts
Attack tactics have involved burning villages and beheading locals as Mozambican troops struggle to regain ground in the remote, forested province, despite help from private military companies.
As of now, little information has been provided about the whereabouts of the natural gas-rich town's residents, many of whom evacuated by boat from the town's port.
The US has been helping to get the ISIS encouraged Al-Shabab armed group to become insignificant in the land. Additionally, the country is also helping its military gain tactical training to handle the constant attacks by the rogue group.
Communication lines have also been systematically attacked in the attack in the town. Meanwhile, the local authorities and related oil companies have had to fight for their lives and help and save many of their employees that are locals and working in oil companies. According to the Human Rights Watch, Mozambique is becoming a burning ground for human rights violation and needs urgent attention from the world fraternity. The human rights situation in Mozambique deteriorated in 2020 largely as a result of the ongoing conflict in the north of the country. The humanitarian situation in the northern province of Cabo Delgado worsened due to insecurity and violence, leaving over 250,000 people displaced.