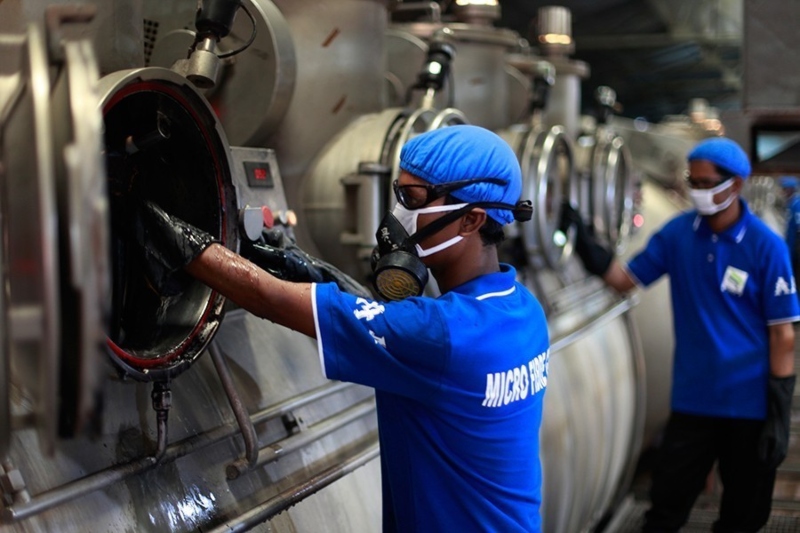 workplace accidents killed 1,053 workers in 2021

Bangladesh – At least 1,053 workers died last year in workplace accidents in Bangladesh in 2021. Out of 1,053 workers, 1,003 were males and 50  females. Fatalities in workplace accidents increased 33 per cent in 2021. Apart from the workplace accidents, 91 workers were killed in 2021. At least 114 workers were also injured on their way to work in 2021.
According to a Bangladesh Institute of Labour Studies (BILS) report, at least 513 transport workers died due to workplace accidents and 154 construction workers died because of the casualties. The report also highlighted that at least 147 workers were tortured to death at the workplace while 191 were tortured to death outside the workplace.
In addition to these, 18 migrant workers were killed, 27 workers were killed in the fisheries sector, 24 in the shipping sector, 12 in ship-breaking, and 11 in the power sector. The survey also found that 18 media personnel were also injured in torture while performing professional duties.
BILS conducted the survey based on the reports published in the newspapers 'Newspaper Based Bills Survey 2021 on Labour and Workplace Situation in Bangladesh'. The report also revealed that the industrial sector was volatile in 2021. The report was focused on accidents, torture, labour unrest and related issues.
Related Posts
Casualties in 2020 in Bangladesh
Reportedly, in 2020, 729 workers died in accidents in different sectors in the workplace, out of which 623 were male and 6 were female workers. The government of Bangladesh earlier gave repeated assurances to improve worker rights and safety and reduce workplace accidents. However, the accidents continued to surge in 2021.
The 2021 Global Rights Index also conducted a survey. It was published by the International Trade Union Confederation. The survey ranked Bangladesh among the 10 worst countries for workers. Besides workplace accidents, other forms of labour rights violation characterize the occupational safety situation in Bangladesh.