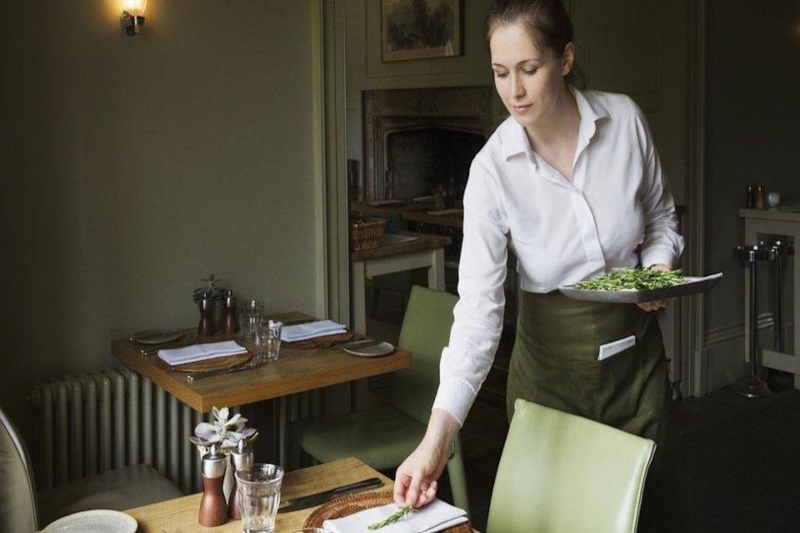 unions criticize queen's speech for excluding workers' rights

Europe – The Queen's Speech was criticized for failing to include efforts to strengthen workers' rights.
Industry organizations expressed disappointment that the bill was not included, while unions criticized the government for turning away from workers issues.
An Employment Bill was anticipated for to include flexible working hours, prohibitions on pregnancy discrimination, and the opportunity for employees to keep all tips.
The government first outlined its plans for the law in 2019. The Queen's Speech indicated a proposed Employment Bill in December 2019, but no solid legalization has been moved forward so far.
Worries that workers' rights would be weakened following the UK's exit from the EU prompted calls for reform, as did concerns about the exploitation of employees in the new economy.
The absence of the Employment Bill in recent Queen's Speech, according to TUC general secretary Frances O'Grady, means "important rights that politicians had committed – like default flexible working, fair tipping, and protection against pregnancy discrimination – risk being discarded for good."
She also said that Ministers had given a message that it are fine for rogue companies to throw away workers' rights, it's good for bad employers.
Related Posts
Pregnancy protection call
Ros Bragg, director of maternity rights charity Maternity Action expressed her deep disappointment and frustration for the absence of an employment bill in the Queen's speech.
She claimed that pregnant women and new moms required "immediate legal protections" from unfair redundancies, which she claimed had "dramatically grown" since the coronavirus outbreak.
She urged ministers to support a bill sponsored by former cabinet minister Maria Miller, which would make it illegal for companies to fire female employees during their pregnancy or six months thereafter.
Ms. Bragg also said,
"We'd also urge strengthening legal protections for insecure workers – who are predominantly women, and who are currently bearing the brunt of the poverty crisis."
"Ministers have promised women stronger legal protection, and they now need to urgently deliver on that promise."