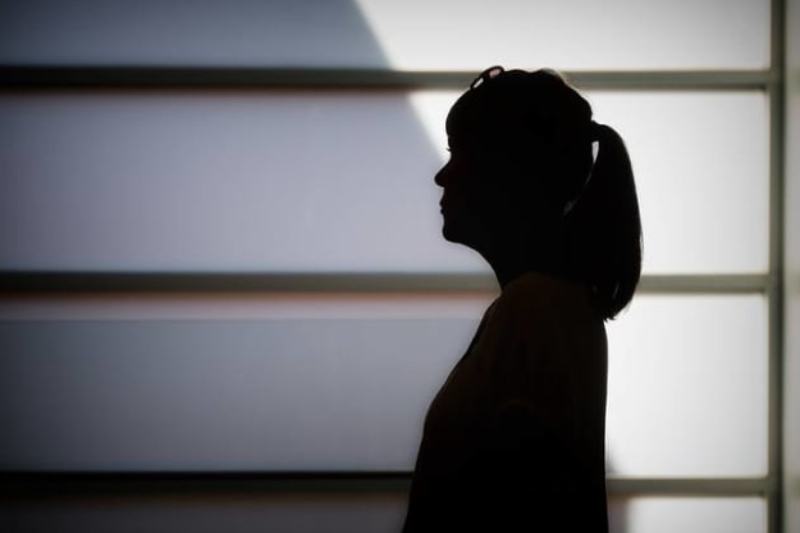 nepal acting oblivious to women centric crimes

Nepal – Rape happens unbated, but there aren't laws in place to protect the rights of women. Nepal's restrictive laws are now sparking a debate amongst activist groups and women supporters. Cases of rapes are on the rise, according to a local daily newspaper report.
All this has gained momentum when a former child actor turned model has alleged rape was committed on her some eight years ago. Women activists have taken to the roads to protest against the marginalized status of women in Nepal. In a series of social media posts, the now 24-year-old woman said that when she was 16, she had been drugged, raped, filmed and then blackmailed by the organizer of a beauty pageant.
Related Posts
Many women have now found courage to come to the forefront and report similar instances of crime being committed on them, when they were kids. Protestors are now seeking quick justice against such inhuman crimes that were committed and would have led to trauma and mental anguish too.
Unfortunately, Nepali penal code, complaints of rape and other sexual violence must be filed within one year from the date of the commission of crime.
Due to the limitation, in the case of the model Nepali police could only file human trafficking and abduction charges against the alleged perpetrator, drawing widespread outrage.
Women's rights organizations now call for an overhaul of rape laws in the South Asian nation, saying that in a socially conservative society where survivors of sexual crimes face widespread stigma, harassment, victim-blaming and, sometimes, death threats, among other problems, many victims might be afraid and think twice before filing a complaint. They say it may take longer than a year for them to finally muster the courage to approach authorities to seek justice.