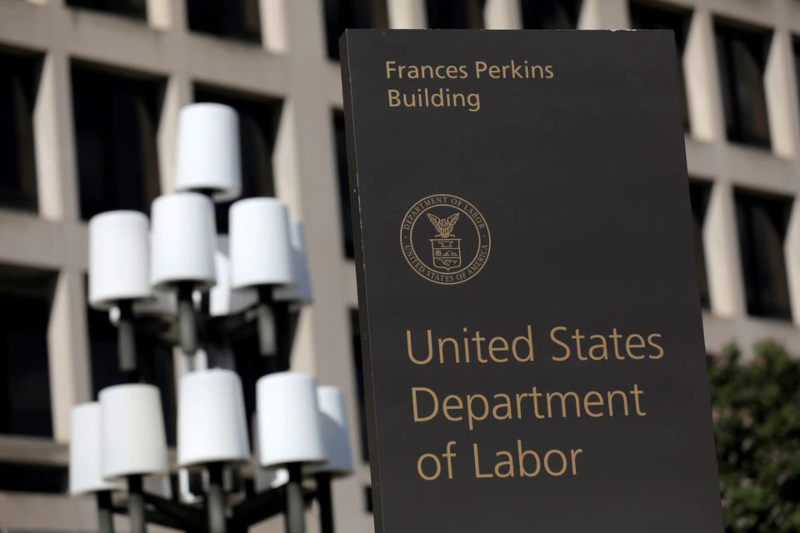 white house labor
The recently-formed White House labor task force held its first meeting on Thursday to discuss the organisation of private-sector workers into unions. According to a Labor Department spokesperson, Labor Secretary Marty Walsh also participated in the meeting as vice-chair of the group.
Last month, US President Joe Biden signed an executive order to establish the White House task force to help workers join labor unions and facilitate collective bargaining. Headed by Vice President Kamala Harris, the task force seeks to help the federal government in encouraging workers to join unions as well as provide them with protection and bargaining rights. It also aims to address the challenges in labor organizing in underserved communities.
As per the executive order, the task force is set to make a range of recommendations for organising and empowering workers within 180 days. It will be examining the existing programs, policies, and practices to promote collective bargaining and unions in the federal government.
Based on its analysis of existing policies, the task force will design new regulatory and statutory reforms for the welfare of federal labor.
The task force consists of over 20 heads of agencies and Cabinet officials, including Defense Secretary Lloyd Austin and Treasury Secretary Janet Yellen.
As per a 2020 Gallup poll, more than 65 percent of Americans have shown their support to unions in the country.
In a White House fact sheet on the task force, the Biden administration noted that a number of steps have already been taken to empower workers to organize.
Related Posts
"It (The government) has endorsed the PRO Act and other labor law reform bills, issued executive orders restoring collective bargaining in the federal sector and rescued the hard-earned pensions for millions of Americans through the American Rescue Plan," the statement said.
Unions have been making efforts for the passage of the PRO Act (Protecting the Right to Organize Act) in the Senate. The PRO Act empowers workers in the private sector by imposing financial penalties for violation of their labor rights among other crucial measures.
These measures are particularly important in the aftermath of COVID-19, noting that the pandemic has exposed several economic and social realities for workers across the US. As per a Human Rights Watch report, low-wage workers across the US are facing unprecedented repercussions of the pandemic's economic impact.
"Workers face major obstacles to organize, unionize, and collectively bargain for fair wages, decent benefits, and safe working conditions," the human rights watchdog said in its report.