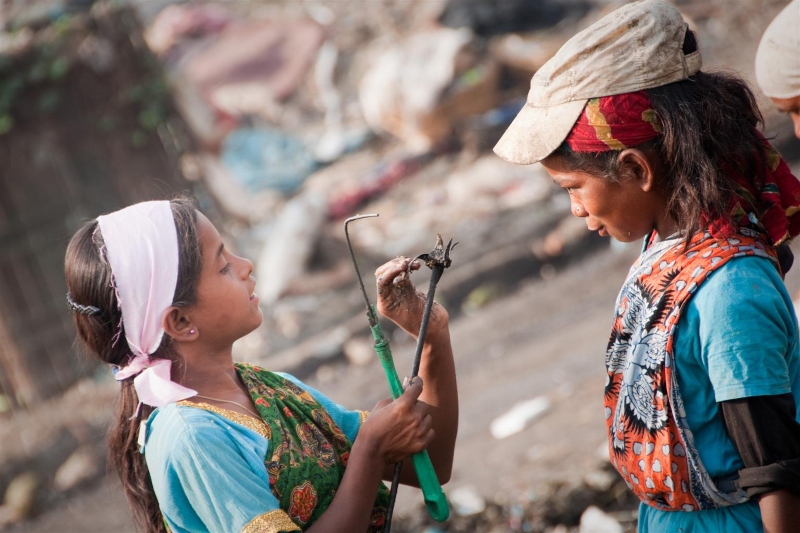 unicef's anti child labor progress hampered due to covid 19
The ongoing coronavirus pandemic is the main reason why the progress UNICEF has been trying to make due the increasing concerns of child labor has been hampered. Despite the number of cases everyday has significantly come down, the impact is getting deeper especially for vulnerable communities.
The executive director of UNICEF Henrietta Fore said, "The COVID-19 pandemic has been the biggest threat to progress for children in our 75-year history." The official stressed that Covid-19 is the reason why there has been an increase in the poverty and rights of children are more threatened than ever.
Related Posts
The top UNICEF official also said that the number of children who are struggling due to the pandemic with poverty, hunger and education is inversely proportional to their access to healthcare, vaccines and other essential services.
As per a report titled 'Preventing a lost decade: Urgent action to reverse the devastating impact of COVID-19 on children and young people' there are over 100 million children who are still struggling with poverty. The data reveals that there has been a 10 percent increase from 2019.
UNICEF also stated that even if things speed up with regards to rectifying the Covid-19 situation, the best possible result also will take a minimum of eight years to be enacted. Due to such a long duration, people fear that there are high chances of the situation going out of control. Not only this but the data also revealed that nearly 60 million children are suffering from monetary poverty which essentially means that they have to compromise on the basic things for the moment that is the pandemic and over 23 million of the children are missing out on essential vaccines.