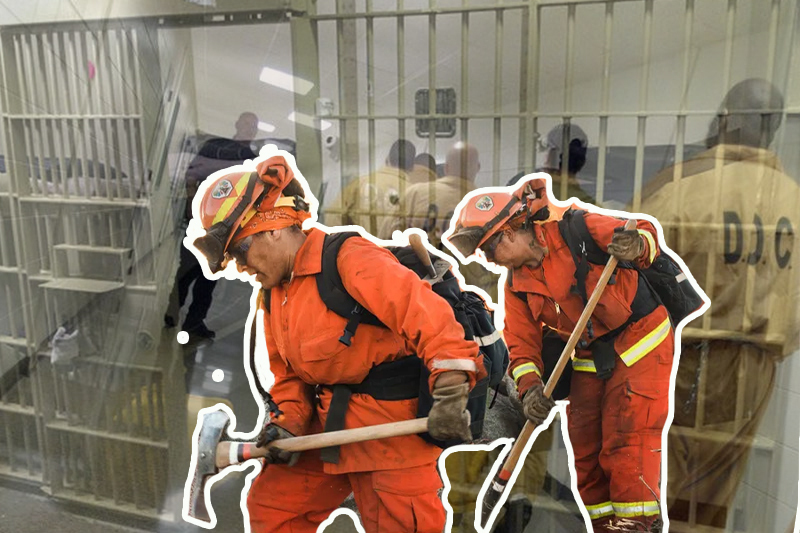 prison labor rights in focus as 3rd cir hears case

United States – Oral arguments over whether to resurrect a class action lawsuit alleging that the work programme at a county prison in Pennsylvania amounts to forced labour in violation of state and federal law and the US Constitution will be heard in Philadelphia by a federal appeals court.
The alleged forced-labor scheme at Lackawant County Prison, which mandates that inmates serve half of their sentences at a privately owned recycling facility for $5 per day in order to qualify for a work-release programme, is being contested by inmates who are civilly detained for failing to pay child support.
They claim that without work release, which a court sets for each prisoner jailed due to nonpayment of child support, they will not be able to make enough money to pay their "purge" sums to be released from custody. However, they contend that in order to qualify, they must perform arduous, unhygienic work such as breaking open trash bags and sorting waste.
Related Posts
What legal and constitutional safeguards apply to jail labour may be made clear by the case. According to an American Civil Liberties Union survey released last month, over two-thirds of the 1.2 million individuals detained in state and federal prisons are employed. According to the survey, these inmates produce more than $11 billion worth of goods and services annually while making an average wage of 13 to 52 cents per hour.
Briefs in favour of the convicts in the Lackawant to case have been submitted by the National Employment Law Project, Constitutional Accountability Center, ACLU of Pennsylvania, Community Legal Services of Philadelphia, and other legal, civil rights, and worker advocacy organizations.
Additionally, the US Justice Department submitted a brief disputing the justification a federal judge used to partially dismiss the detainees' claim. However, it didn't formally support any of the parties involved.
The US Court of Appeals for the Third Circuit will take up the legal argument against the work arrangement at the recycling centre in Lackawant to County for the second time. In 2018, the court brought back a few claims, highlighting the lack of case law and the demand for further deliberation.